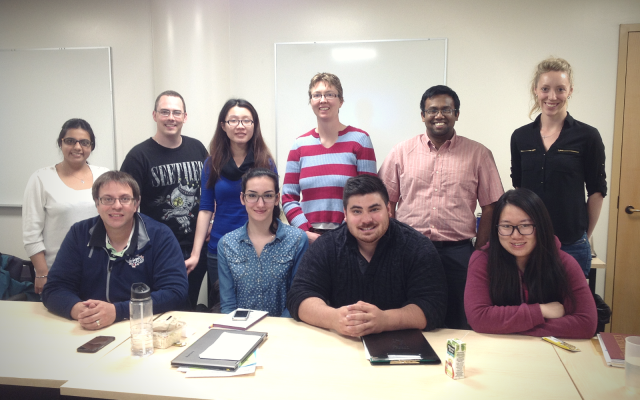 Thesis writing support has moved to asynchronous delivery
The Thesis Writing supports are designed to assist students of all majors with the writing process and help you make valuable progress on your writing task.
Are you writing a paper for a course, your thesis proposal, or your thesis/project? Do you want to learn more about an integrated approach to graduate-level writing? Are you looking for insights on effective writing strategies to finish your writing?
Access the resources now
Sessions include:
Goal Setting and Time Management
Writing With Integrity
Resiliency in Revisions
Literature Reviews
Student/Supervisor Relationships
Formatting Regulations
And more!