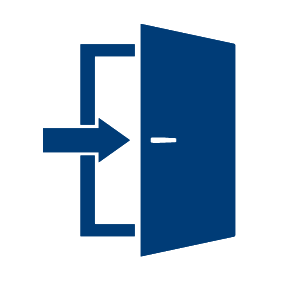 Campus access
The Lethbridge Campus is open with limited hours, and the Calgary Campus is transitioning back to the Bow Valley College for Fall 2021.
 You need to complete a health check every time you come to campus, either through the uLethbridge Safe app or the Being on Campus online form.
Are you feeling ill?
Assess for symptoms daily and DO NOT come to campus if you are ill.
Wearing a face mask is required on campus
Masks must be worn in all public indoor/enclosed areas on campus.