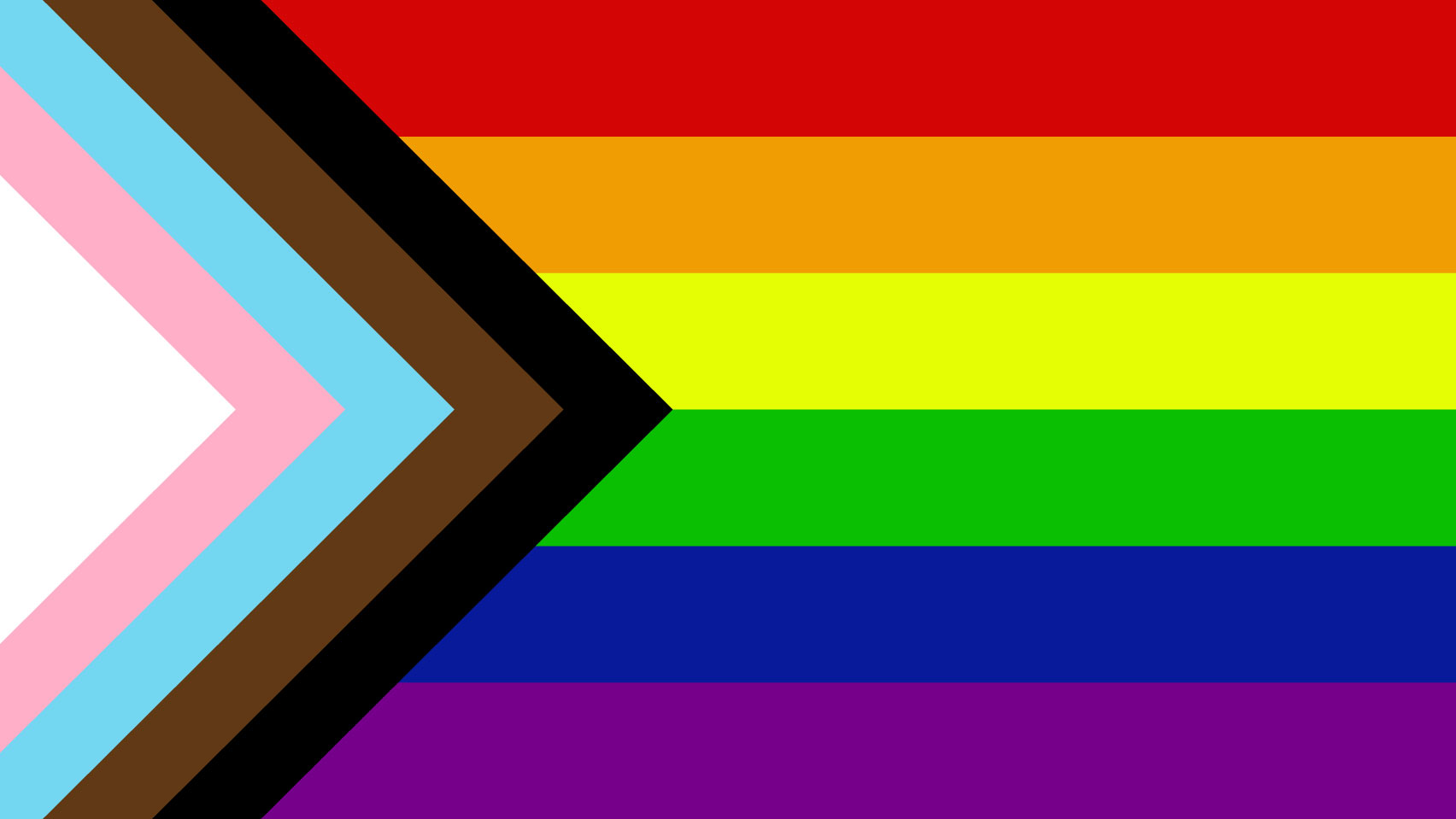 2SLGBTQ+ Resources
The University is working toward creating a learning and working environment free of biphobia, homophobia and transphobia, where 2SLGBTQ+ people (students, staff, faculty) can thrive.
Student groups and peer-led support services
Q-Space
Q-Space provides a community and space for the 2SLGBTQ+ community at the University of Lethbridge. Q-Space works to foster respect, inclusion and justice for the 2SLGBTQ+ community.  We work towards making the University of Lethbridge an inclusive and queer-affirming place for all members of the campus community through our political work.
Get in touch: 
qspace@uleth.ca 
Facebook
Instagram
Discord
University of Lethbridge procedures
Skipping Stone provides guidance about name and gender marker ID change processes in Alberta
Legal name change
Legal name change form (PDF)
Current and former students can request a change to their legal name on University documents. Complete and send the form linked above by email to regoffice@uleth.ca or drop it off in person at the Student Enrolment and Registrar Services office (SU140) or the Calgary Campus Office (S6032).
You'll also need to supply official documentation of your legal name change to support your request. See the form for a list of official documentation options, and how to guarantee your official documentation if submitting this form by email.
Preferred first name update
Found at ulethbridge.ca/ross/forms under "Name Change"
Current students can request to have their preferred first name added to their student record. This allows a non-legal first name that you prefer to be displayed in University systems such as email, Moodle, Zoom, and Office 365. Adding a preferred first name does not replace your legal first name on official University records and documents.
To add your preferred first name, email regoffice@uleth.ca, include your student ID number, and request a preferred name. To have your University email address changed to reflect your preferred name, please submit an Email Address Change Request via IT Services.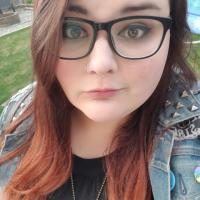 I am Kathryn, the University's Gender Equity, Diversity, and Inclusion Consultant. As some of you may know, I have been working in our Human Resources office to help provide staff and faculty with the tools they need to foster inclusive classrooms! Since June 2021, I have been working closely with university administration and faculty to identify areas where we can promote gender-inclusive policies and practice as well as sharing vital resources and information.

Kathryn DeLucia-Burk [she/her]
Research (Examples)
Visit the University of Lethbridge Library website for more resources
Academic programs and faculty research
Journals of interest
Research databases
Gender Studies Database (GSD). Access gender-related literature covering sexual diversity issues, indexes, journals, conference papers, books, book chapters, government reports, discussion and working papers, theses & dissertations and other sources. EBSCO.
Additional Research (Canadian and International)
TEDxULeth
Understanding Non-binary: Excerpts from a correspondence, Robbin Derry and Saga Darnell
Educational resources
Gender identity and gender expression
A guide for students, faculty, and staff
Alberta Human Rights Act
Gender, Gender Expression, Gender Identity, and Sexual Orientation are protected grounds under the Alberta Human Rights Act.
The following descriptions are quoted from the Protected areas and grounds under the Alberta Human Rights Act information sheet, which is based on Alberta Human Rights Act. 
These definitions are aligned with the Act, but they are not a comprehensive reflection of the evolving range of terms and definitions that exist.
Practicing respectful language
Words have the power to promote inclusion, but can also be harming or traumatizing when not used with sensitivity. Language is inclusive if it conveys respect by actively valuing diversity and avoiding the exclusion or marginalization of others.
We offer the following tips for practicing inclusion:
Use the 'preferred first name' of people at all times, not their legal name. For example, if both appear on a class list, always use the preferred first name.
Do not make assumptions about a person's gender or gender identity or refer to them in ways that reference an assumption about their gender or gender identity.
When referring to gender identity it is important to be aware of, and use 'all-gender' terms and phrasings. All-gender terms and phrasings are language free of explicit or implicit reference to gender or sex.
Examples include addressing one's class by the non-gendered terms:
"Students" or "class" rather than "Ladies and gentlemen"
Using "machine-made" rather than "man-made"
"Staff the front desk" rather than "man the front desk"