By combining new media production with studies of technology, art, culture, and industry, you acquire the creative, critical, and technical skills necessary to evolve with emerging technologies in a variety of professional practices.
New Media Student Showcase
An online exhibition of creative projects and research.
Image: Philip Rockerbie (MFA'18), Hive, 2018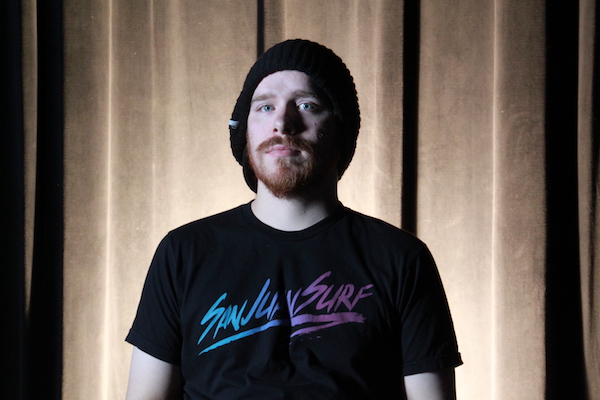 Department Student Representative
Do you have questions or concerns that you wish to have addressed at a future Department of New Media meeting?  Contact your Department Student Representative!  The student rep attends all of the Department of New Media meetings and can bring forward any questions or concerns you may have.
"I am intrigued by the many avenues of creative exploration and challenges that New Media offers, and the relationship it has with with marketing and building connections."

- Simone Bowes (BFA-New Media/BMgt)
Equipment Policies & Procedures