Sat, Aug 27, 2022

1:15 pm

to

4:55 pm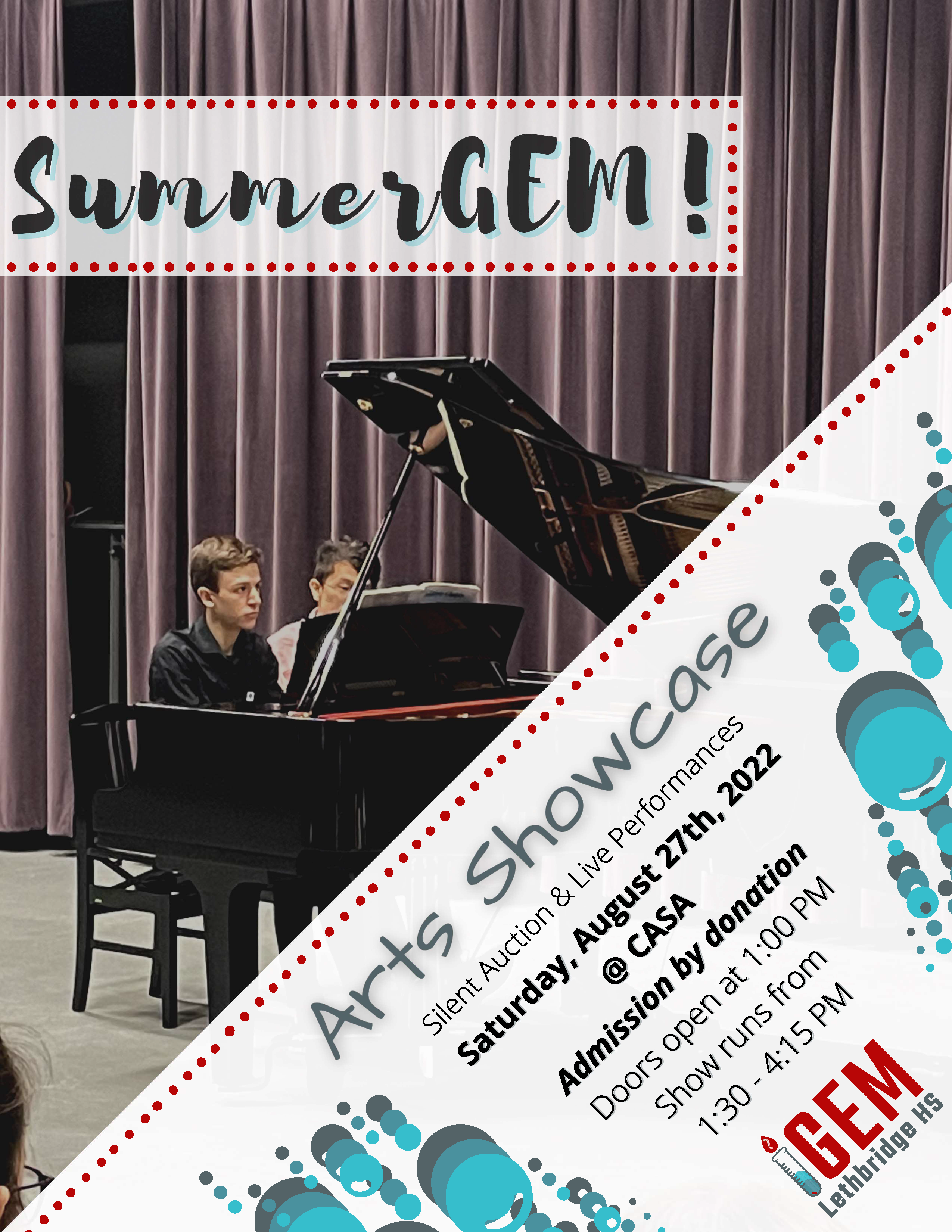 Every year, ULethbridge puts forth an iGEM team consisting of high school students from across the city. They are tasked with solving an issue using science. This year our team "Dia-beatable" is focusing on developing a treatment for type 1 diabetes using RNA.
Diabetes is a serious chronic illness that requires attention many times every single day, otherwise nerve damage, vision loss, or even death may occur. Type 1 diabetes is an issue dear to our hearts, as our team members know multiple people afflicted with this curious auto-immune disease where function of the insulin-producing pancreatic beta cells is lost. We hope to take our research as far as possible within this season, specifically focusing on developing a treatment that allows for sugar levels to be managed in a hands-free, cost-effective manner using cutting-edge RNA technology.
Please join us in raising money for our project and for our trip to the international competition in Paris.
At our SummerGEM arts showcase, we are excited for an opportunity to demonstrate our artistic sides, engage with the community and raise awareness for a great cause.
Date — Saturday, Aug. 27
Time — Doors open at 1 p.m., with performances and silent auction from 1:30 to 4:15 p.m.
Location — CASA, 230 8 St. S.
Admission by donation.
Contact:
Jessica Semmelrock | jessica.semmelrock@uleth.ca