Thu, Nov 24, 2022

7:00 pm

to

9:00 pm
This event is from the archives of The Notice Board. The event has already taken place and the information contained in this post may no longer be relevant or accurate.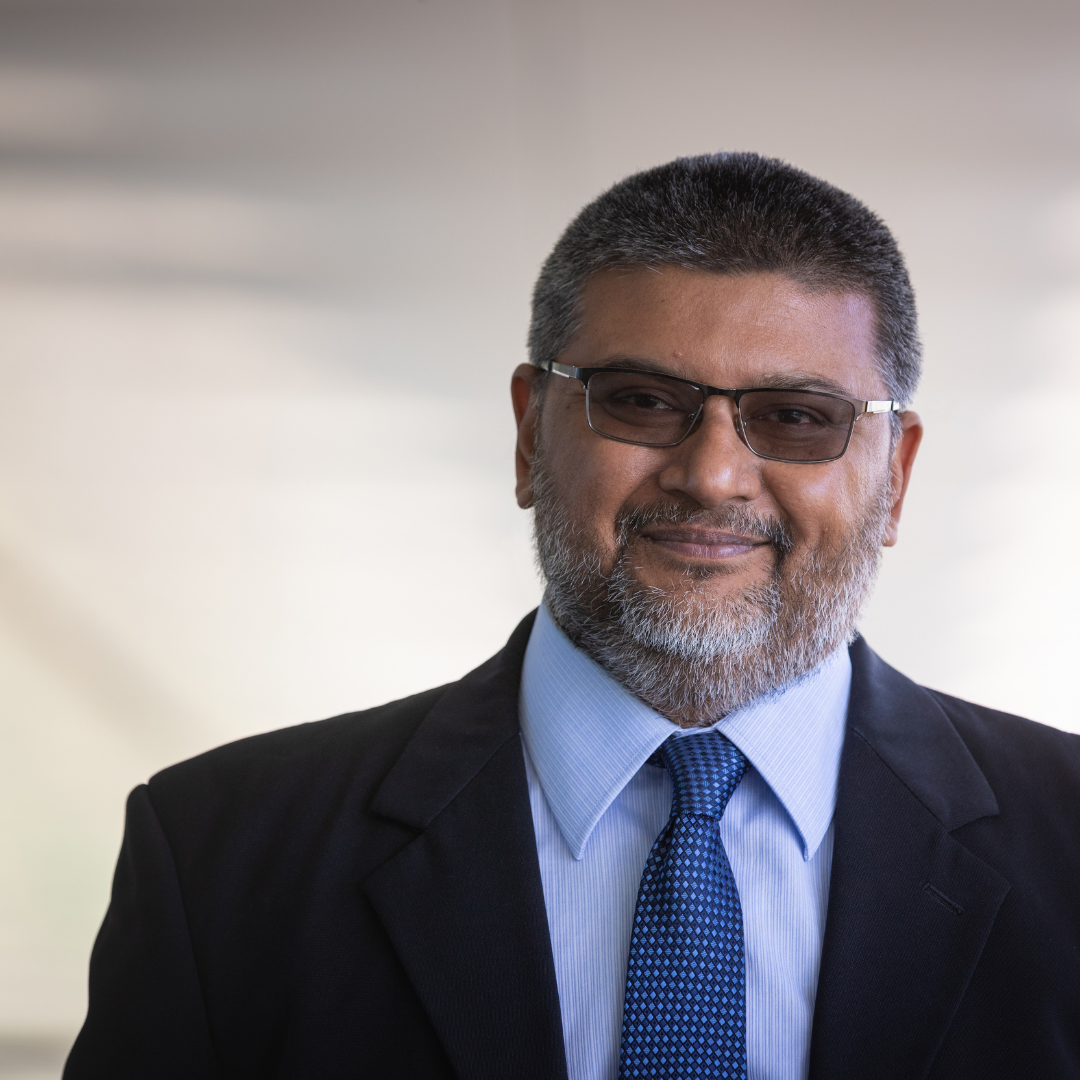 Join physics and astronomy professor, Dr. Saurya Das, as he explores
Our Universe: its beginning, flow and end
Humankind has always wondered about the fundamental contents, evolution and fate of our Universe. Fortunately, observations over the last couple of decades have provided us with many of the answers, namely that it was very small in the past, it is expanding at an accelerating rate now and that 95% of its contents is dark, i.e. cannot be observed directly. Yet important questions remain as to how our Universe began, if indeed there was a beginning, what the constituents of dark matter and dark energy are, and what is its ultimate fate. One would also like to understand why the Universe is incredibly uniform in all directions and why we have roughly equal amounts of dark matter and dark energy at the current time. In this talk, I will explain what is known about our Universe and present some new ideas to address the unknowns. Learn more.
Thursday, November 24, 2022 - 7-9 p.m. (MST)

Sandman Signature Lethbridge Lodge
320 Scenic Dr S, Lethbridge, Alberta
Free. Everyone welcome. Space is limited.
Limited light appetizers and a cash bar will be available.
Livestream: This talk will also be live streamed on YouTube. While we'd love to see you in person, we understand that some may not be able to attend. Please join us on YouTube and use the chat function to have your questions answered. Please note that you will gain access to the YouTube live feed once the speaker takes the stage (between 7-7:15 p.m.).
Contact:
Catharine Reader | catharine.reader@uleth.ca | (403) 382-7154 | ulethbridge.ca/artsci/public-professor-series-dr-saurya-das