Thu, Apr 13, 2023

7:00 pm

to

9:00 pm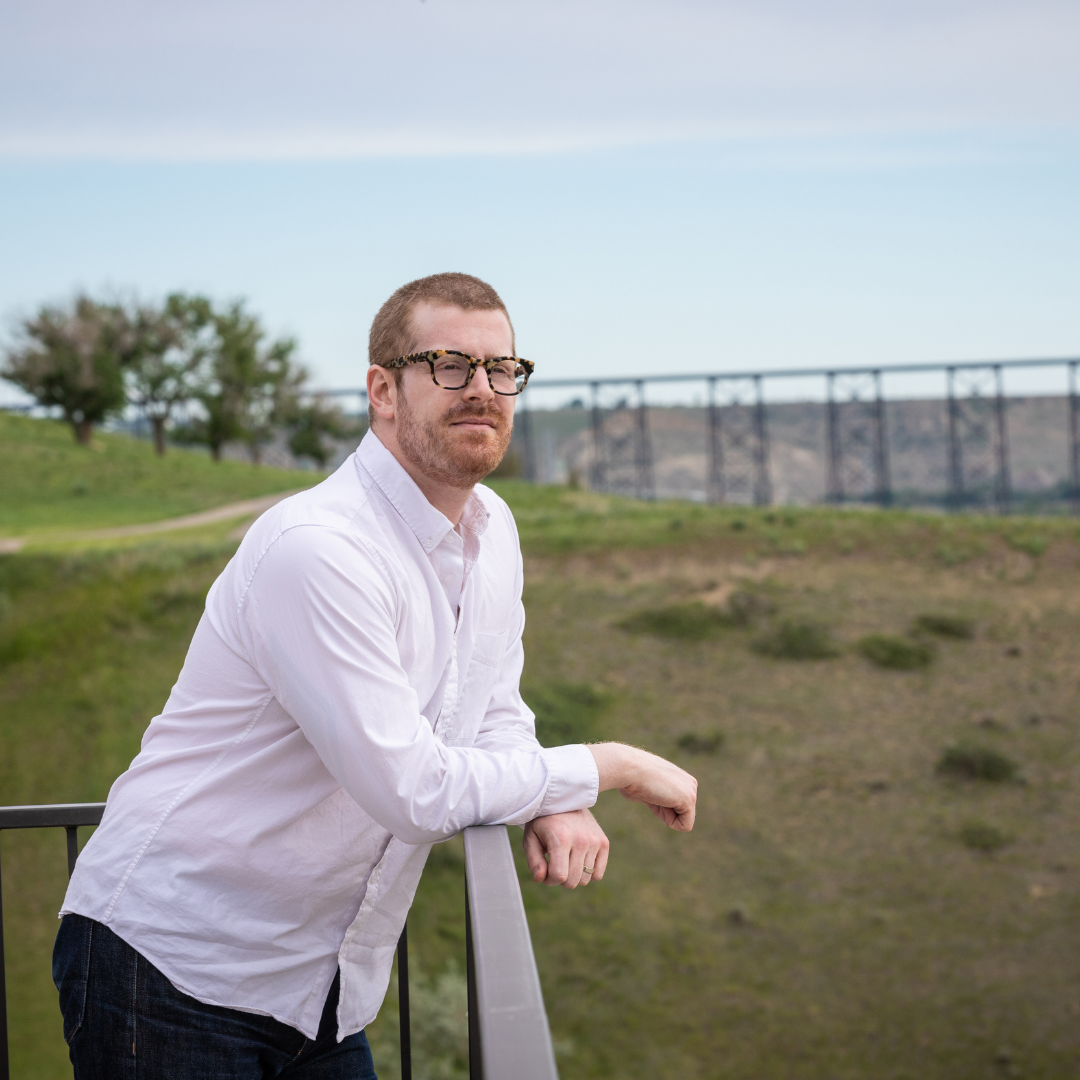 Join English professor Dr. David Hobbs when he presents
What Do We Do
In this talk, Dr. Hobbs will discuss the goals of literary study, how they have changed over the past century and how they will continue to change in the coming years. Emphasizing the (often surprising) relationship between aesthetic appreciation and ethical imperatives, this talk will argue for the importance of our own, individual sense of "taste" and for the value of continuing to develop that sense throughout our lives. BE WARNED: this talk will include poetry.
Thursday, April 13, 2023 - 7-9 p.m. (MST)

Sandman Signature Lethbridge Lodge
320 Scenic Dr S, Lethbridge, Alberta
IMPORTANT: This event is located in Essie's at the hotel. Do not enter the hotel. Instead, park at the back of the hotel and make your way down the hill to the far right of the back of the hotel and take this door directly into the venue.
Free. Everyone welcome. Space is limited.
Limited light appetizers and a cash bar will be available.
Livestream: This talk will also be live streamed on YouTube. While we'd love to see you in person, we understand that some may not be able to attend. Please join us on YouTube and use the chat function to have your questions answered. Please note that you will gain access to the YouTube live feed once the speaker takes the stage (between 7-7:15 p.m.).
Contact:
Catharine Reader | catharine.reader@uleth.ca | (403) 382-7154 | ulethbridge.ca/artsci/public-professor-series-dr-david-hobbs