Daily from Tue, Jun 15, 2021 to Wed, Jun 16, 2021 9:00 am to 12:40 pm
This event is from the archives of The Notice Board. The event has already taken place and the information contained in this post may no longer be relevant or accurate.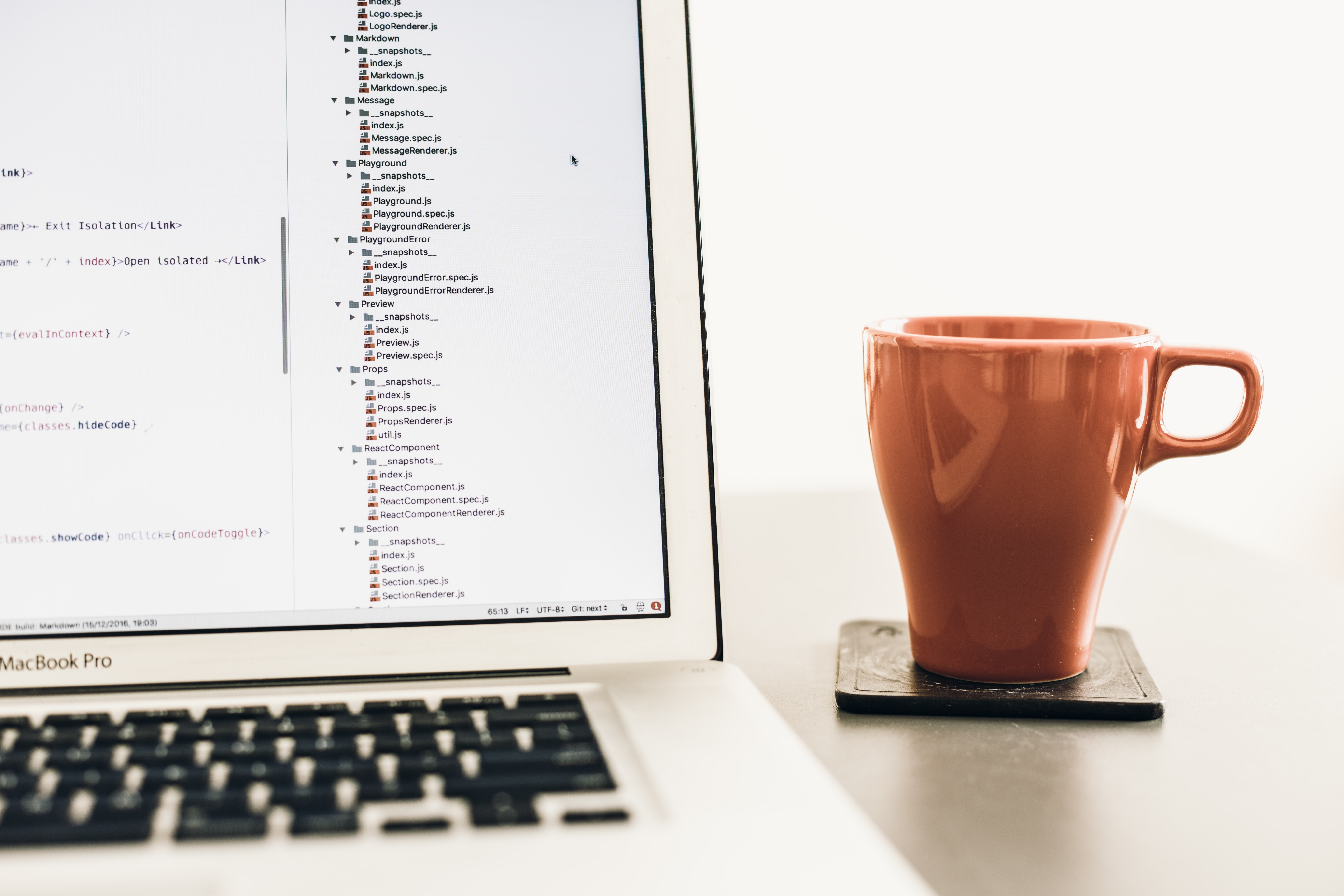 The Introduction to Machine Learning for Everyone is an online professional development workshop presented by the Dhillon School of Business. It will run May 15-16, 9 a.m. to 12:40 p.m. on each day. 
Participants will learn key concepts and participate in hands-on exercises to help understand the potential of machine learning techniques for your organization. The workshop will help you to improve your understanding of relationships in data and help you to find previously unknown relationships between data.
The workshop will also introduce you to a free, easy to use software package called Orange to find and extract patterns from complex data using techniques that cannot be done with a spreadsheet. Using this software you will learn to create predictive models to help forecast performance and behavior and more.  Finally, the workshop will provide some help in learning effective story telling with your data to drive data-informed decision-making in your organization.
Learn more and register: https://myexperience.uleth.ca/openEvents.htm?eventId=1895
Contact:
Danaka Porter | danaka.porter@uleth.ca