In November 2019, the University of Lethbridge launched Nourish as part of an ongoing effort to support food security on campus. Combining existing and new programs, Nourish helps students facing food scarcity while providing our campus community ways to help.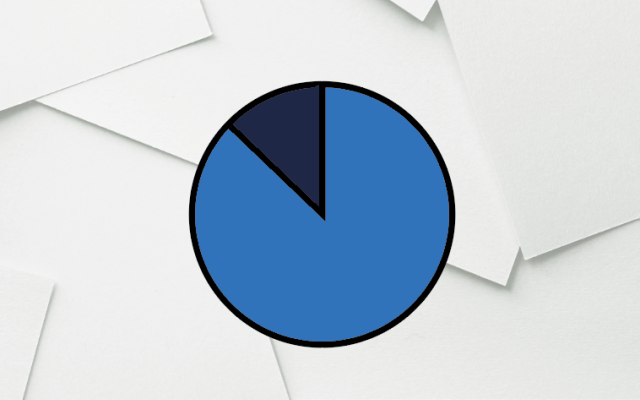 15% of students said they had gone a whole day without food because they couldn't afford any.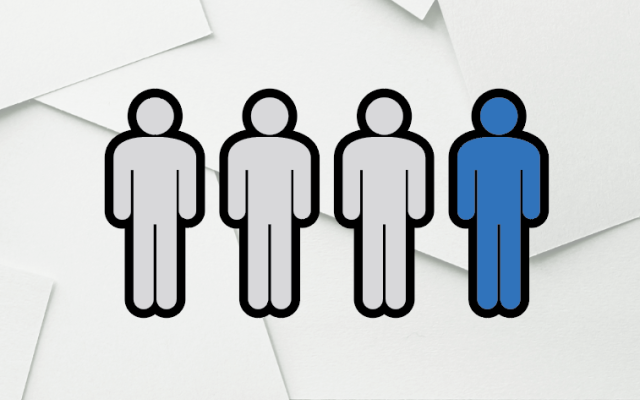 1 in 4 uLethbridge students admit to having run of food and not having the resources to buy more.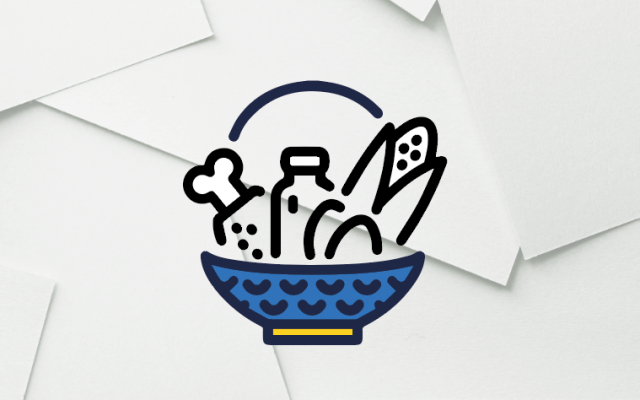 Only 7.4% of uLethbridge students said they have accessed the ULSU food bank
Nourish Programs
Whether you give time, food or dollars to a Nourish initiative, or if you're a student who would benefit from this program, you can help build a future without food scarcity.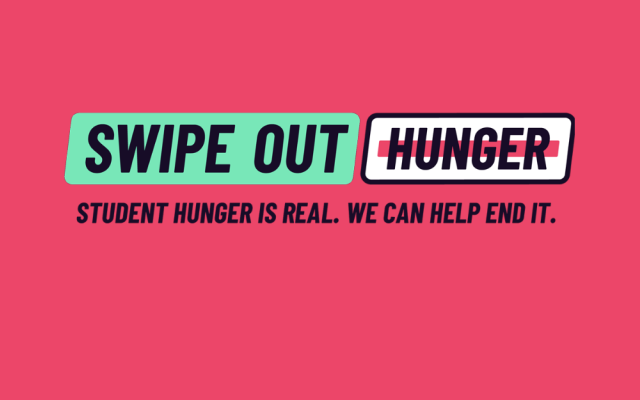 uLethbridge is the first Canadian university to partner with Swipe Out Hunger, a non-profit organization that partners with universities and colleges to address hunger and food insecurity among post-secondary students. Learn more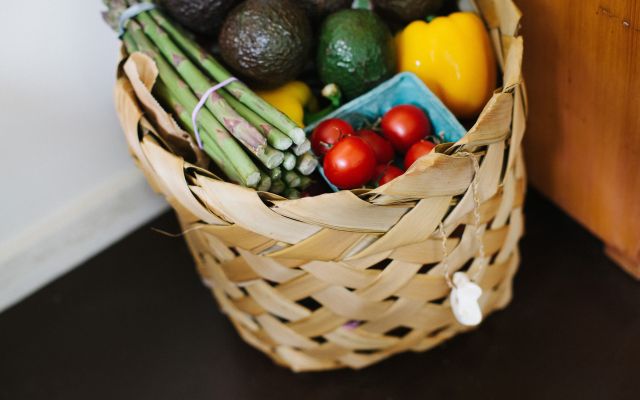 For 18 years, the Campus Care Parcel program has distributed non-perishable food items to students, fuelling them through final exams. Volunteers are needed to help prepare packages of food for uLethbridge students. Email phillips@uleth.ca for more information.