Wed, Apr 5, 2023

7:30 pm

to

10:00 pm
This event is from the archives of The Notice Board. The event has already taken place and the information contained in this post may no longer be relevant or accurate.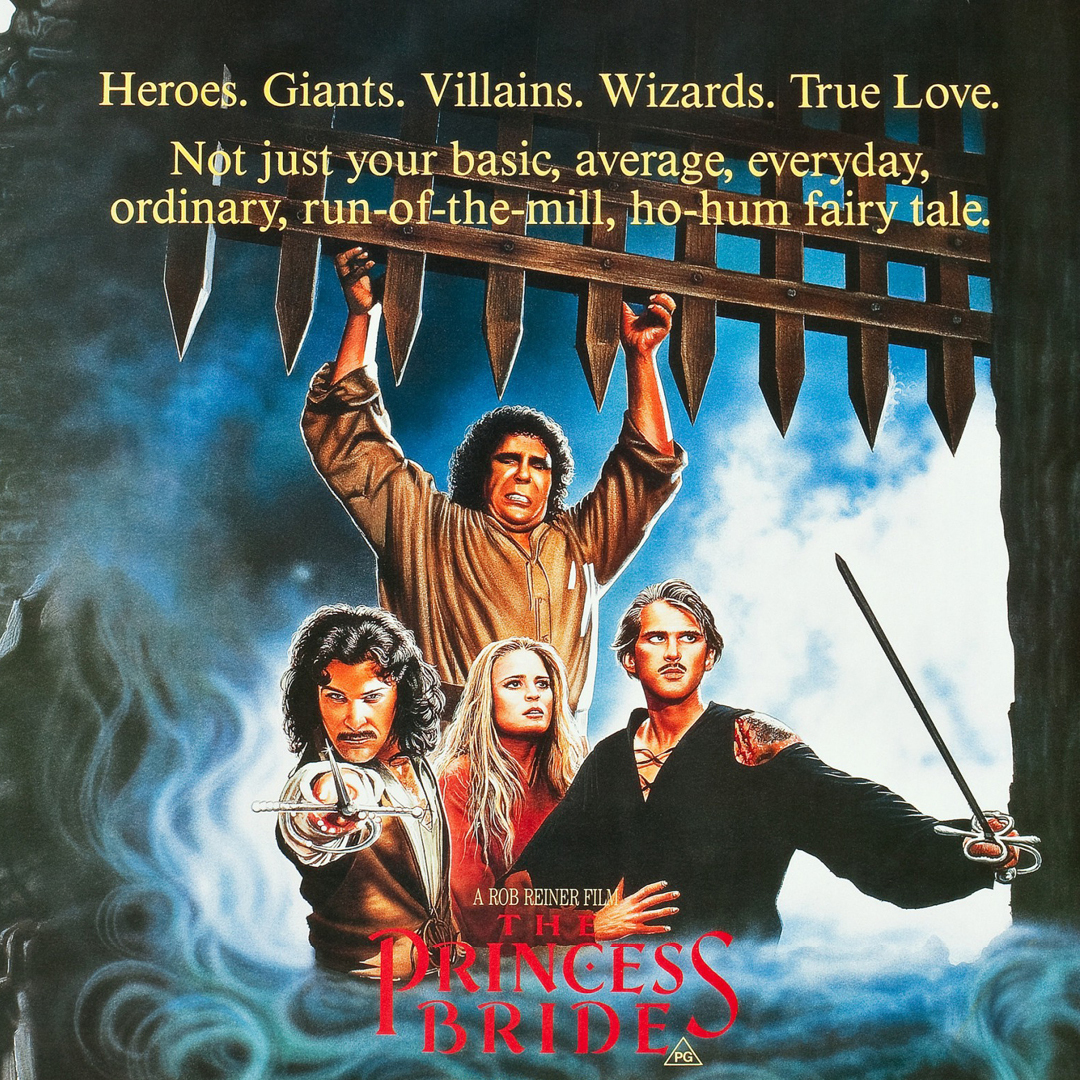 THE PRINCESS BRIDE
(Rob Reiner / USA / 1987)
Hosted by Dr. Javid Sadr (Psychology/Neuroscience)
Wednesday, April 5, 2023
Movie Mill, 7:30 p.m.
$5 students/youth | $8 adults
Heroes, giants, villains, wizards, fencing, fighting, torture, revenge, mawwiage, true love and rodents of unusual size!
Winner of a Hugo Award for Best Dramatic Presentation and the 1987 Academy Award for Best Original Song.
"... filled with good-hearted fun, with performances by actors who seem to be smacking their lips, and by a certain true innocence..."
- Roger Ebert, Chicago Sun-Times
Rated PG for violence
View the trailer: https://www.youtube.com/watch?v=P9FRDyTerZA 
For more information: https://moviemill.com/movie/the-princess-bride---uleth 
Contact:
Aaron Tayler | aaron.taylor2@uleth.ca | moviemill.com/movie/the-princess-bride---uleth