Wed, Jan 25, 2023

7:30 pm

to

10:00 pm
This event is from the archives of The Notice Board. The event has already taken place and the information contained in this post may no longer be relevant or accurate.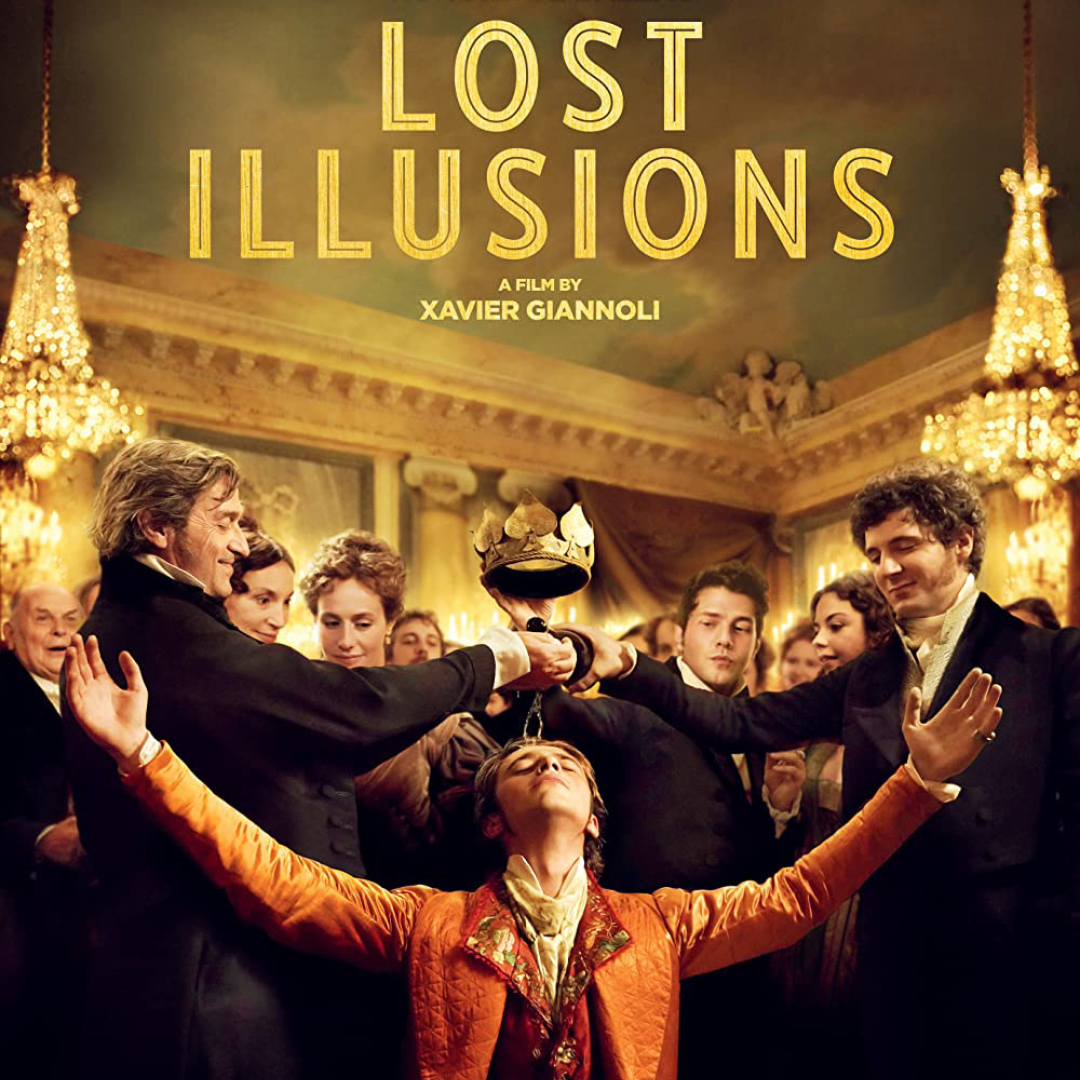 LOST ILLUSIONS
(Xavier Giannoli / France / 2021)
Hosted by Dr. Beth Gerwin (Modern Languages & Linguistics)
Wednesday, January 25, 2023
Movie Mill, 7:30 p.m.
$5 students/youth | $8 adults
A sumptuous adaptation of Balzac's 1843 story about pursuing, and losing, the dream of self-creation in the rampant capitalism of post-Revolutionary Paris.
Winner of 7 César awards, including Best Film, Best Actor and Best Adapted Screenplay
"...Sumptuous yet piercing, an expertly plotted social-relations saga of the kind that once typified prestige Hollywood cinema, and it dives into moral quandaries rather than dispensing easy bromides."
- Kyle Smith, Wall Street Journal
Rated 14A for sexual content
View the trailer:https://www.youtube.com/watch?v=6ltI1Zuar_g 
For more information: https://moviemill.com/movie/lost-illusions---uleth 
Season passes for seven films are also available! $25 for students and $40 for the general public: https://moviemillprivaterental.as.me/schedule.php
Contact:
Aaron Tayler | aaron.taylor2@uleth.ca | moviemill.com/movie/lost-illusions---uleth