Wed, Nov 3, 2021

7:30 pm

to

10:00 pm
This event is from the archives of The Notice Board. The event has already taken place and the information contained in this post may no longer be relevant or accurate.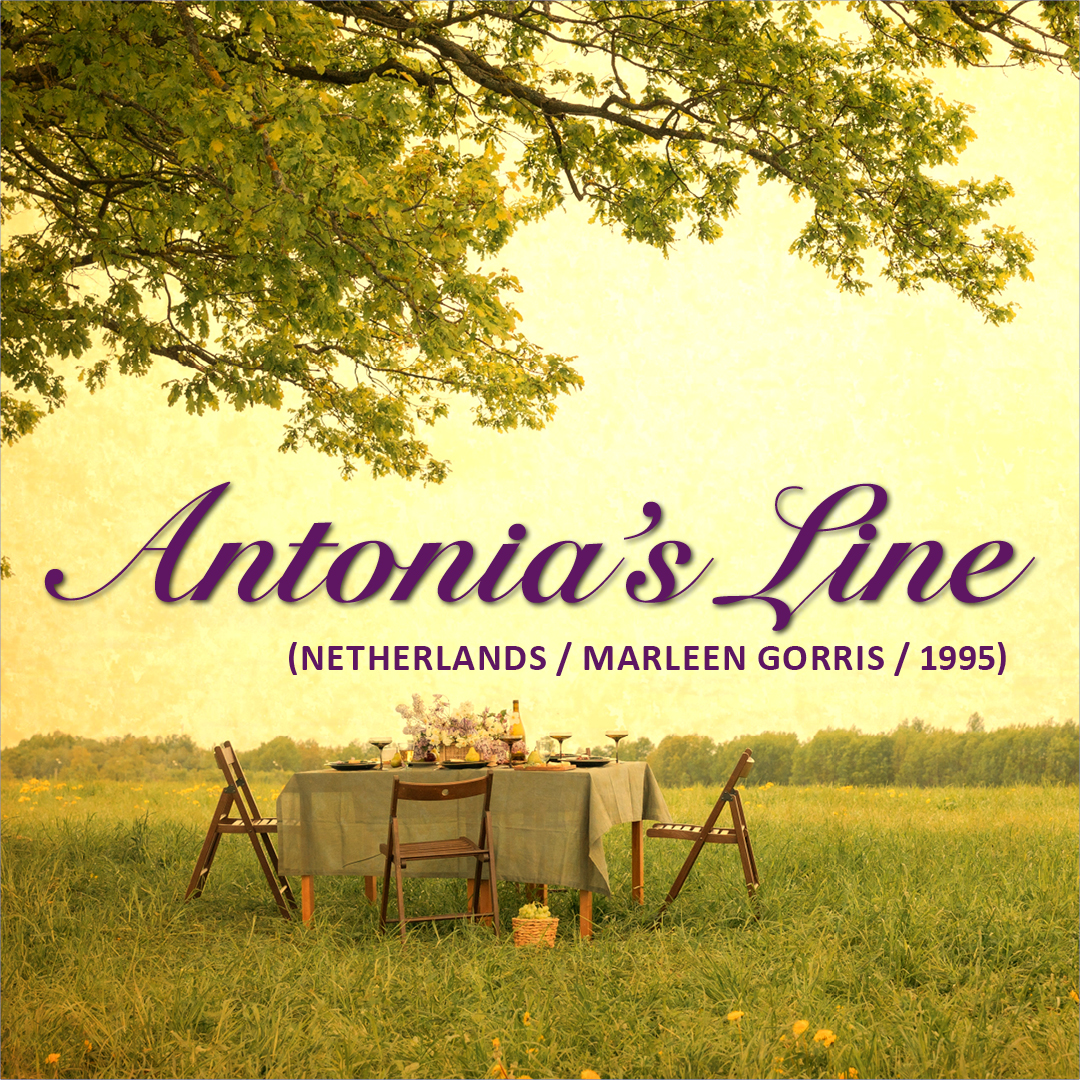 ANTONIA'S LINE
(Netherlands / Marleen Gorris / 1995)
Hosted by Professor Mia van Leeuwen (Drama)
Wednesday, Nov. 3, 2021
Movie Mill, 7:30 p.m.
$5 students/youth | $8 adults
Antonia's Line is about a matriarchy founded by a formidable woman who returns to her Dutch village after the Second World War. The narrative weaves the comings and goings of 50 years, passing through a life cycle of magical proportions played by a gallery of compelling characters.
Winner of the 1996 Academy Award for Best International Film
"A work of rare lyricism. It glows with the light of a Flemish painting and the spirit of magic realism."
– Carrie Rickey, Philadelphia Inquirer
Rated 18A - Sexual violence, sexual activity, and nudity
Masks Mandatory | All University COVID-19 protocols apply
View the trailer: https://www.youtube.com/watch?v=3n1O-sKecdA
For more information: https://moviemill.com/movie/antonias-line---uleth
$5 students/youth | $8 adults
Contact:
Aaron Tayler | aaron.taylor2@uleth.ca | moviemill.com/movie/antonias-line---uleth