Tue, Oct 26, 2021

5:30 pm

to

6:00 pm
This event is from the archives of The Notice Board. The event has already taken place and the information contained in this post may no longer be relevant or accurate.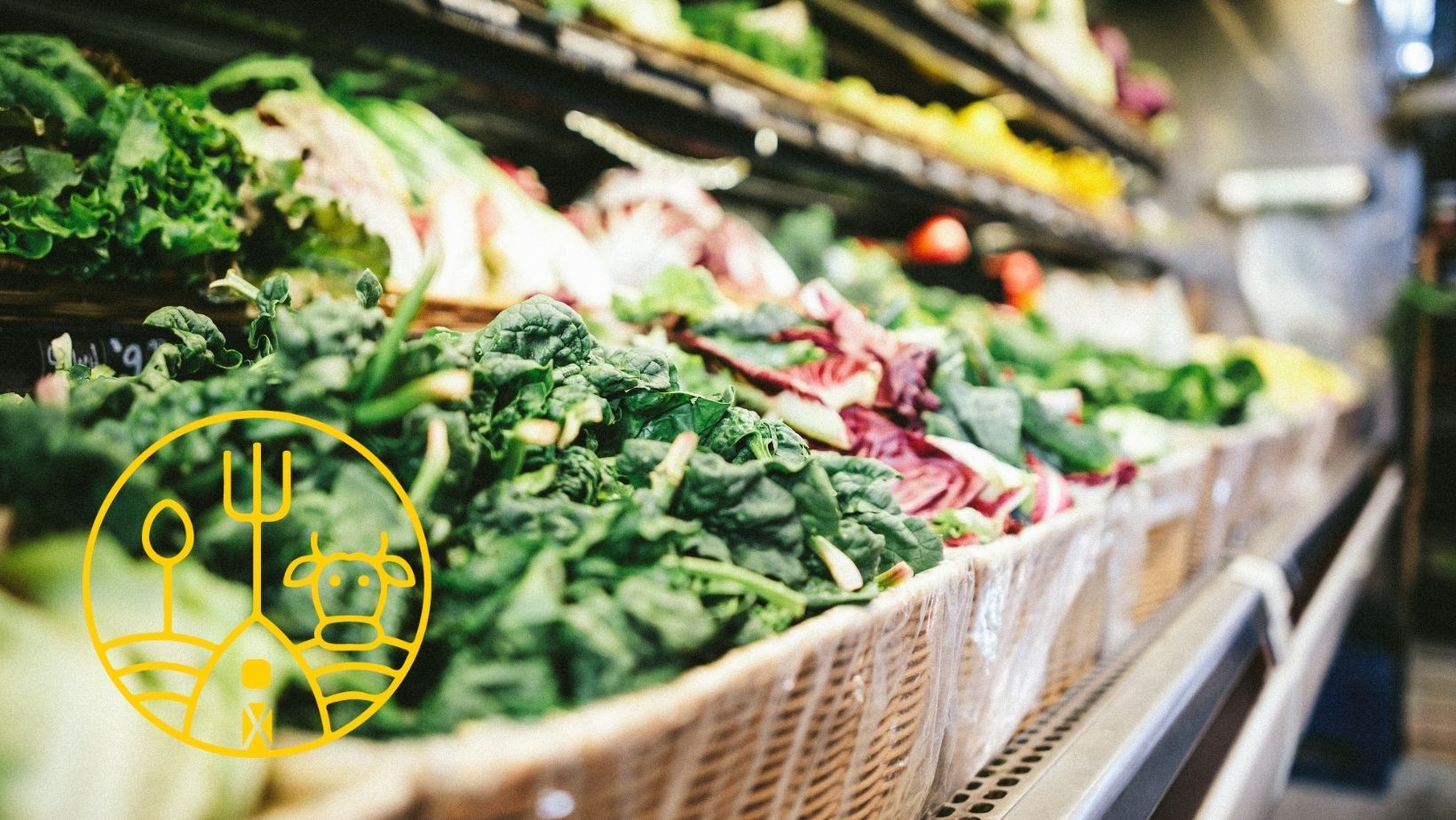 Most of us don't think about the production process for everyday goods – we simply rely on the ready availability of everything from produce to toilet paper. However, the products you take for granted on the shelves at your local grocery store were produced and delivered through a complex network of distribution supply chains.
The COVID-19 pandemic disrupted these systems, creating challenges for workers, businesses, and consumers. People started to question the reliability and sustainability of this often ignored yet completely indispensable part of our global distribution process.
This concern is particularly relevant in southern Alberta, where supply chains are an integral part of our agri-food industry.  Learn about supply chain logistics and sustainability in Canada at the next uLethbridge Agri-Food Summer Series event hosted by Dr. Danny Le Roy on October 26 at 5:30 p.m. This month's discussion features uLethbridge researcher Dr. Mehdi Jourabchi and CEO of Economic Development Lethbridge Trevor Lewington.
Panelists: Dr. Danny Le Roy, Dr. Mehdi Jourabchi, Trevor Lewington.
Register now: https://www.eventbrite.ca/e/165280838437
For more info, visit our official page: https://www.ulethbridge.ca/research/agri-food-summer-series
Contact:
Queenie Zhao | queenie.zhao@uleth.ca