Tue, Sep 28, 2021

5:30 pm

to

6:00 pm
This event is from the archives of The Notice Board. The event has already taken place and the information contained in this post may no longer be relevant or accurate.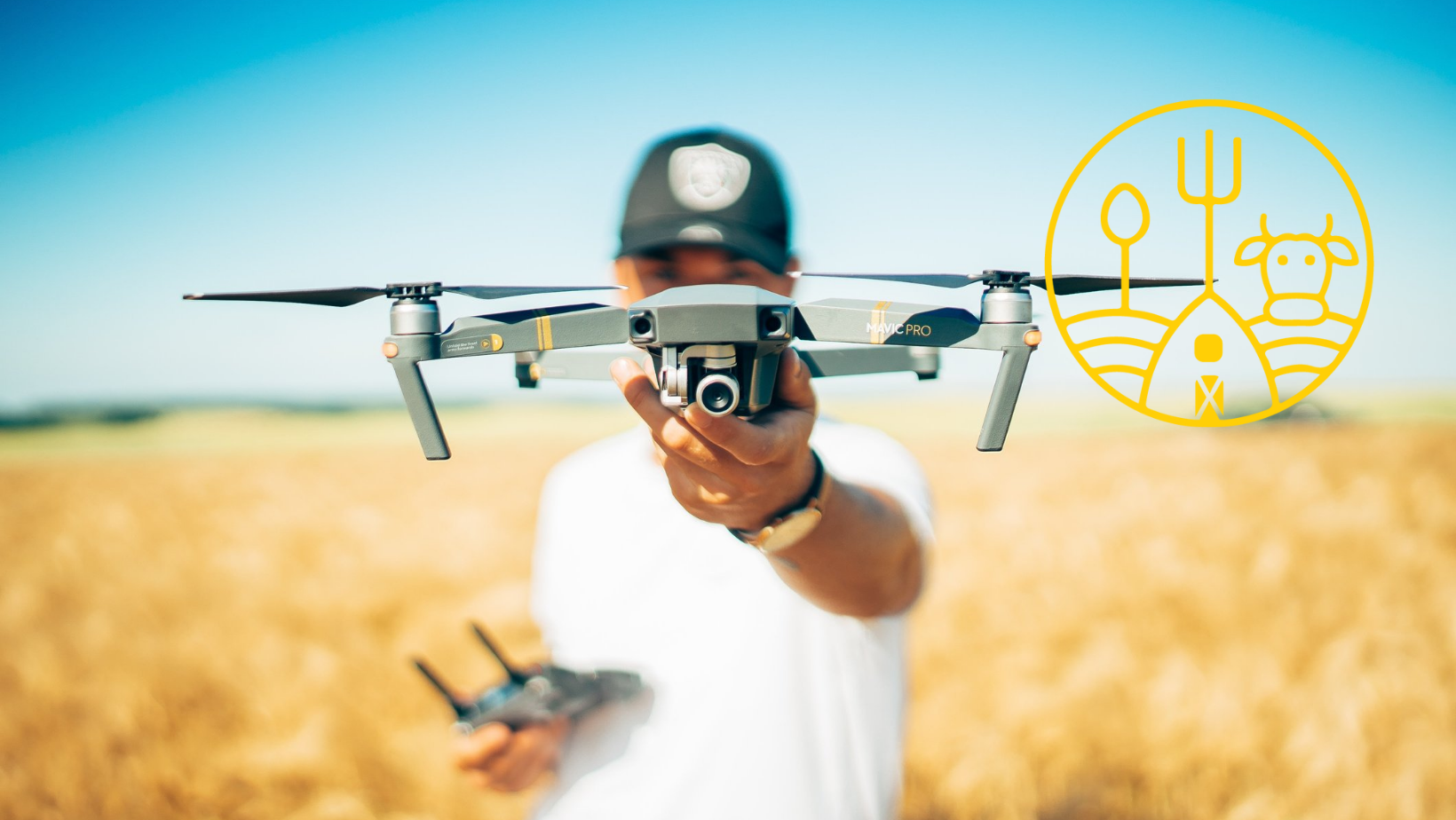 Producers today access, generate and use data at a rate that would have been inconceivable 20 years ago, so why are farmers perceived as out of touch?
Nothing could be further from the truth. Drones, robots and other technologies have significantly increased commercial production, making farms more efficient, profitable and sustainable.
Learn how advances in technology have transformed farming – drastically and for the better.
Join uLethbridge researcher Dr. Craig Coburn and producer Remi Schmaltz for the next event in the uLethbridge Agri-Food Summer Series hosted by Dr. Danny Le Roy on Tuesday, September 28 at 5:30 p.m.
Panelists: Dr. Danny Le Roy, Dr. Craig Coburn, and Remi Schmaltz
Register now at: https://www.eventbrite.ca/e/165276752215
For more info, visit our official page at: https://www.ulethbridge.ca/research/agri-food-summer-series
Contact:
Queenie Zhao | queenie.zhao@uleth.ca