Fri, Dec 4, 2020

12:00 pm

to

12:50 pm
This event is from the archives of The Notice Board. The event has already taken place and the information contained in this post may no longer be relevant or accurate.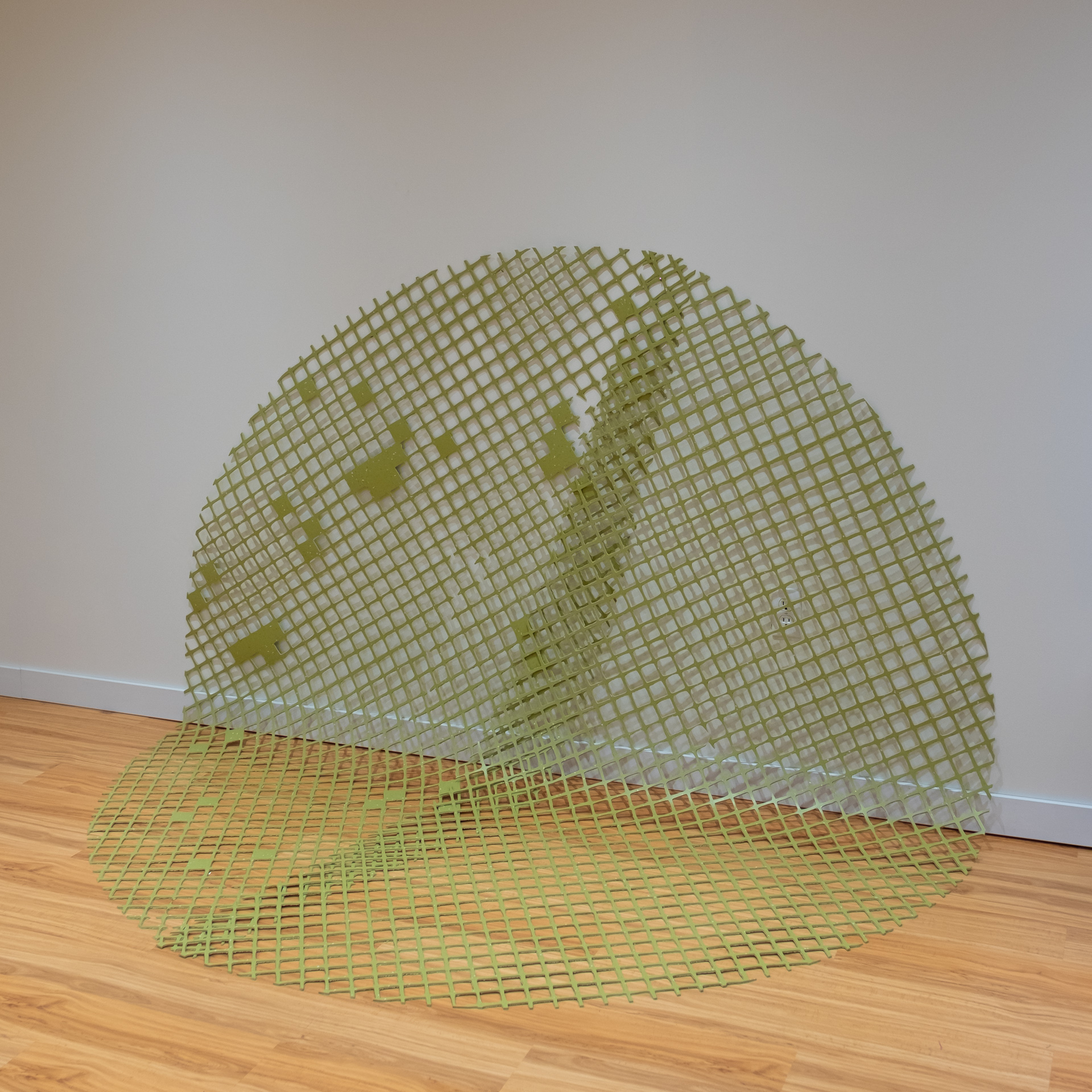 Art NOW presents Svea Ferguson
Transitions in Art and Life – Pandemic Anxiety and Trying to Make Literally Anything
12 pm | December 4, 2020
uLethbridge Online Presentation
Please reserve your pass at: uleth.ca/tickets. Registration is required as we need to provide you with secure access information prior to the start of the event.
Svea Ferguson is a Calgary-based sculptor with a BFA from the Alberta College of Art + Design. Ferguson's work was commissioned for the 2017 Alberta Biennial of Contemporary Art and has been shown across North America and abroad. Notable exhibitions include the Glenbow Museum, Esker Foundation, Division Gallery Toronto, Holland Project NV and Art Athina in Athens, Greece. Ferguson's sculptures treat industrial flooring as textiles and examines the relationship between synthetic, commonplace materials and our physical bodies and lived experiences. Her work is included in numerous private collections and the permanent collections of the Banff Centre for Arts and Creativity and TD Canada Trust.
Svea Ferguson's exhibition, Penumbra, is on view at the Southern Alberta Art Gallery from December 5, 2020 to February 14, 2021. Art NOW wishes to thank SAAG for their collaboration on this presentation.
Photo credit: Logan Lape
Room or Area:
uLethbridge ONLINE PRESENTATION
FREE! You must register to attend: uleth.ca/tickets
PLEASE NOTE: THIS LIVESTREAM EVENT WILL BE RECORDED.
Contact:
finearts | finearts@uleth.ca | uleth.ca/fine-arts/event-season