New Media/Management
Bachelor of Fine Arts- New Media/Bachelor of Management
Demand is increasing for new media artists with expertise in business and management. This distinctive program bridges the gap between fine arts and management, providing strong knowledge for managing innovation.
You work in a variety of new media areas including: graphic design, web design and development, interaction design, 3D modelling and animation, narrative screenwriting, digital video production, visual effects, and gaming. This is complemented by your studies in marketing, informational technology, accounting, organizational behaviour, management policy, and human resources management.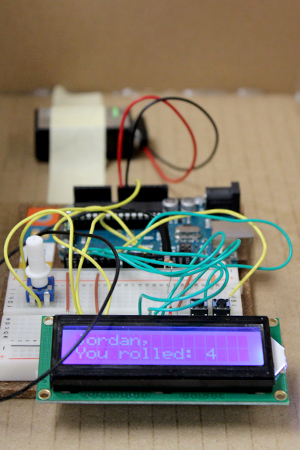 This combination of degrees provides a competitive advantage in the marketplace and opens up numerous professional prospects, creative pursuits, and entrepreneurial opportunities.
Explore a variety of topics including:
Graphic design
Web design and development
Interaction design
3D modelling, animation, and gaming
Narrative screenwriting
Digital video production
Historical and contemporary new media theory
Faculties & Spaces
Computer labs with advanced graphics workstations (24-hour access)
Research lab with Cintiq screens and Wacom tablets
Motion capture studio
Video game production lab
VFX Cove Studio – pre-lit green screen infinity cyclorama
Digital Cinema Suite - professional editing and finishing rooms
Data visualization lab
Video, audio, photo equipment loan centre
 

"I wanted a new media degree program that involved learning about many forms of new media and digital art, rather than a program that only focuses on one aspect, such as graphic design. During my studies, I have learned so many skills that can be applied in a number of careers such as filmmaking, animation and web design. I also liked that I could combine my new media degree with a general management degree, since these are the two fields I am most interested in."

 
Application Info
Find more information on the Faculty of Fine Arts requirements for admissions:
Program Planning Guides
The program planning guides outline the required courses foryour specific degree and major, and provide a sample sequence of courses to help you plan.
FAQs
Find Answers to your questions
Student Success Stories