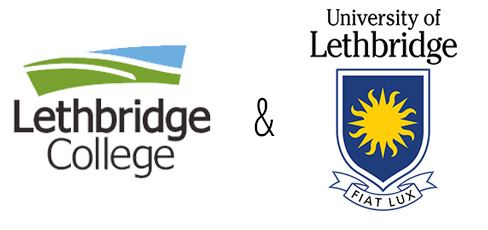 The University of Lethbridge and Lethbridge College are proud to co-host the 5th annual Cor Van Raay Agribusiness Case Competition, the first of its kind in western Canada. This unique two-day event is designed for students from Lethbridge College, the University of Lethbridge and other post-secondary institutions. Participants can be in any year of study and from a range of disciplines, including agricultural studies, economics, commerce and business programs.
Ten teams of five students will have four hours to analyze a written case and develop a solution. You'll then deliver a 15-minute presentation to a panel of judges to demonstrate a working knowledge of agribusiness and agriculture.
Not only does the Cor Van Raay Agribusiness Case Competition expose you to the agriculture industry, it offers practical experience and valuable insight into potential career options.
Benefits of competing
Apply your theoretical knowledge to develop a solution for the chosen case
Practice your presentation and public-speaking skills
Network with industry professionals, sponsors, faculty and students
Teams will compete for their share of $2,000 in prize money
Sponsorship
This unique event connects future agribusiness leaders with your business. If you would like to be part of this great opportunity to promote agribusiness in Southern Alberta, please review our sponsorship package.
2018 Competition Sponsors