Fri, Mar 3, 2023

3:00 pm

to

4:30 pm
This event is from the archives of The Notice Board. The event has already taken place and the information contained in this post may no longer be relevant or accurate.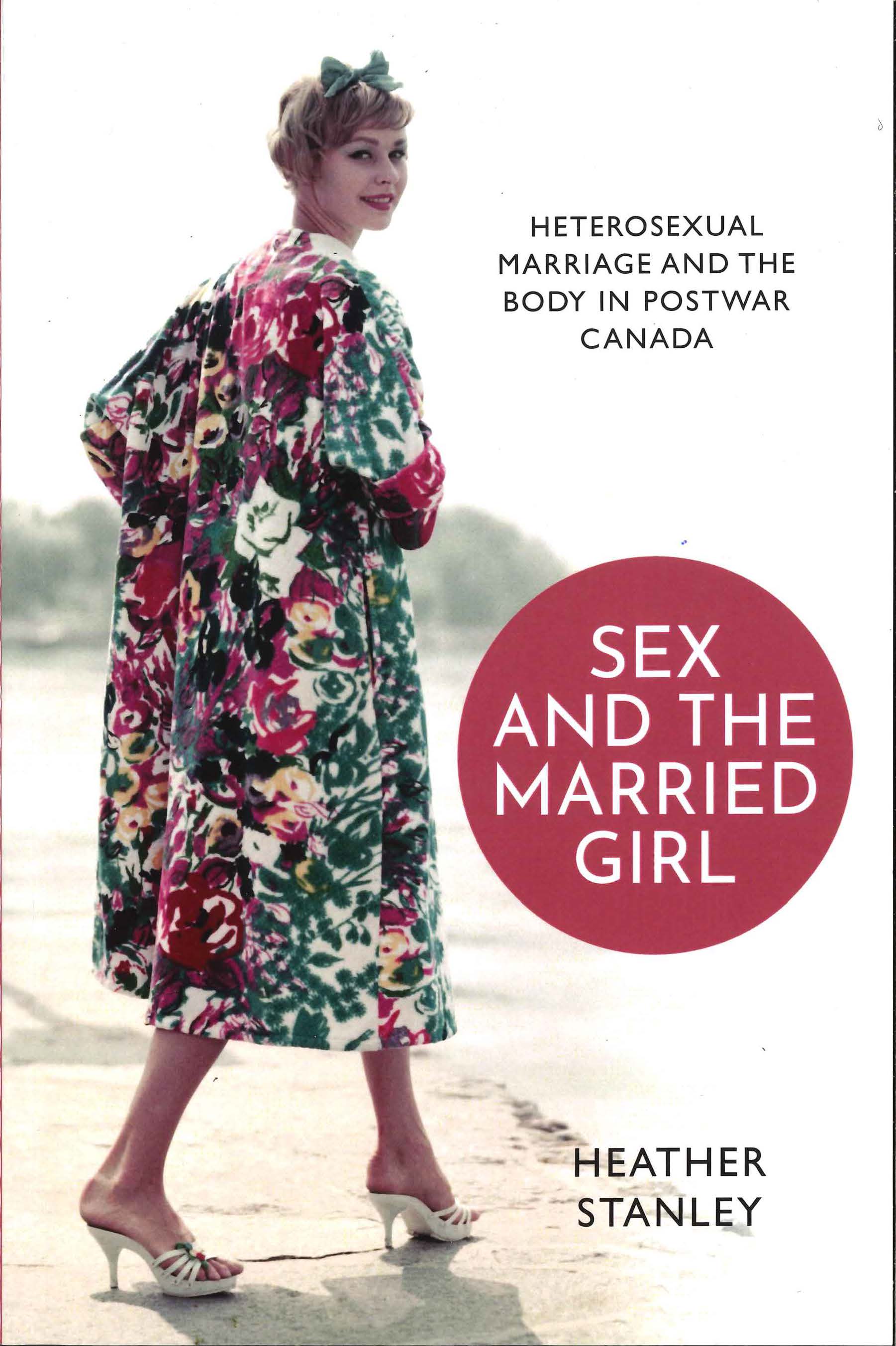 The Department of History presents:
Book Launch of 
Sex and the Married Girl: Heterosexual Marriage and the Body in Postwar Canadaby Prof. Heather Stanley 
March 3, 2023
3:00 PM MST
Room M1040 and 
Zoom:  https://bit.ly/StanleyUleth
 Sex – who was having it, who shouldn't have it, and who was supposed to be having it but wasn't – was a major concern to social authorities in the immediate postwar era. Though they are often remembered with nostalgia as a sexually simpler time, the 1950s and early 1960s were incredibly sexually productive years.
Sex and the Married Girl examines how two interrelated and dominant groups in Canada – medical professionals and church leaders – used married heterosexual female sexuality as a lever to rebuild the Canadian family and the state itself. Using embodied historical methodologies, the book examines not only discourses around sex but also how those discourses could influence the actual experience of sex for married women. Heather Stanley draws upon extensive oral life histories of women who lived, married, and had sex during this liminal social period to demonstrate that this was a time of simultaneous sexual and gender quiescence and change.
 Copies of this Book will be available for sale at the presentation and online via the U of L Bookstore:
Sex And The Married Girl | University of Lethbridge Bookstore (uleth.ca)
Dr. Heather Stanley is an assistant professor in the Department of History at the University of Lethbridge. Her current research projects include "Maternal Darkness: Postpartum Depression and Maternal Mental Illness in Western Canada," for which she was recently awarded a SSHRC Insight Grant. 
Refreshments will be provided
Co-sponsored by the Faculty of Arts and Science
Contact:
Jenny Oseen | oseejs@uleth.ca | (403) 329-2551