Tue, Mar 17, 2020 7:30 pm
to
Sat, Mar 21, 2020 9:30 pm
This event is from the archives of The Notice Board. The event has already taken place and the information contained in this post may no longer be relevant or accurate.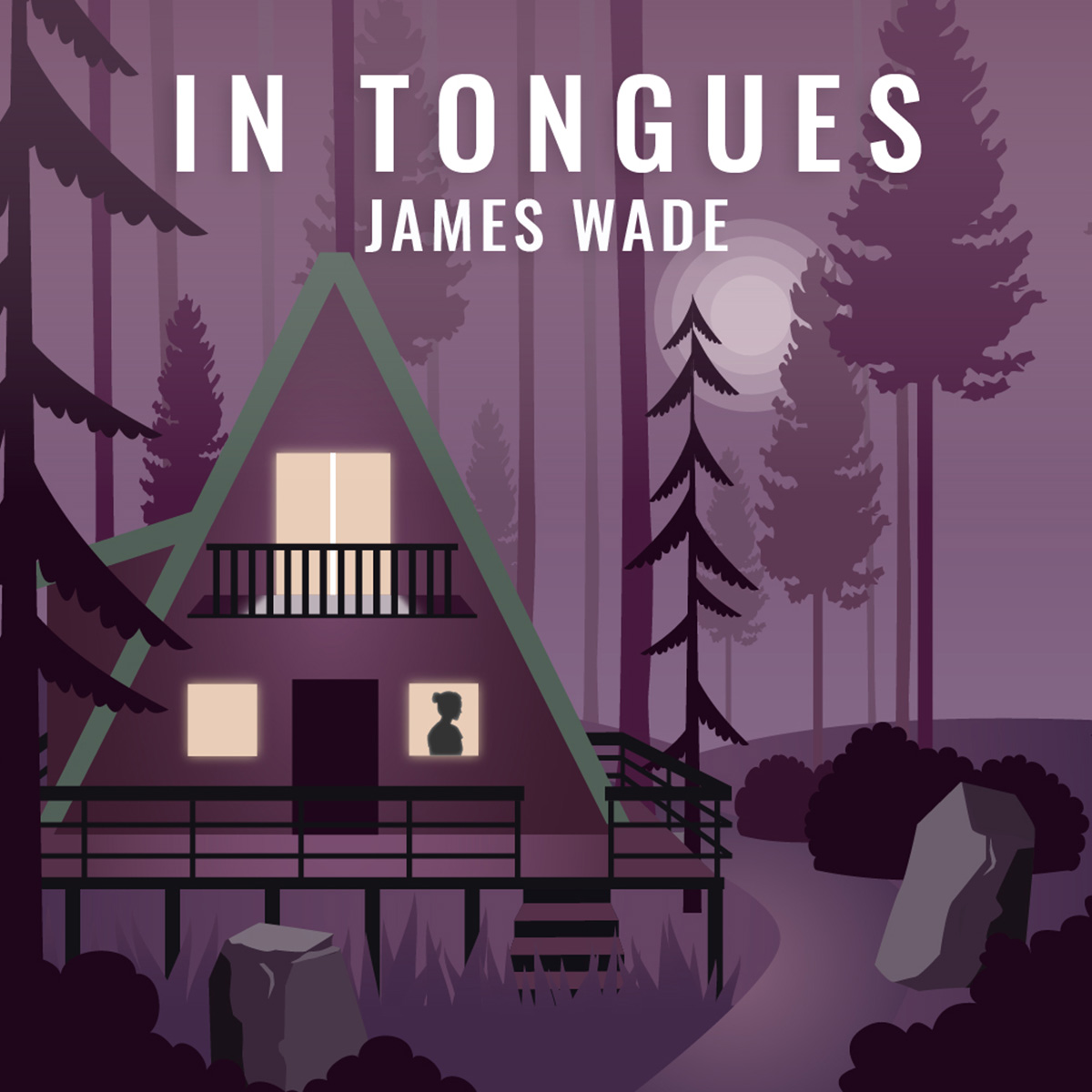 UPDATE FROM THE University of Lethbridge Box Office:
On March 12, 2020, the Alberta Government recommended the cancellation of events over 250 people and any event of 50-250 people that doesn't allow for proper risk mitigation, including social distancing. For this reason, we have made the responsible decision to cancel all our performances for the Spring 2020 term.
* In Tongues will be postponed, and will be presented as the first Mainstage of our Drama season!
For a complete listing of all Faculty of Fine Arts event cancellations, which includes non-ticketed performances, exhibitions and lectures go to: https://www.ulethbridge.ca/fine-arts/events
Thank you for your patience during these extraordinary times. As the situation is evolving rapidly, we cannot give specific details about any alternative performances or potential rescheduling. We will provide updates as they happen, including options regarding refunds or exchanges to future ticketed events. For urgent inquiries, please email the Box Office: boxoffice@uleth.ca
To keep informed of all Faculty of Fine Arts news, events and more, please consider subscribing to our e-newsletters: uleth.ca/fine-arts/community/e-newsletters
We will reach out to all ticket holders in the weeks to come. Take care of yourself, your family and your neighbours.
_______________________________
The final Drama Mainstage of the 2019-2020 season transports audiences into a cabin the woods, surrounded by murder, mystery and into the mind of a serial killer! World premiere, In Tongues, by award-winning playwright, and uLethbridge alumni James Odin Wade (BFA Multidisciplinary '11) plays March 17 – 21 on the University Theatre stage at 7:30 pm nightly. 
Audiences will make their way down to the David Spinks Lobby and will be ushered onto an immersive set directly on the University Theatre stage, designed by drama faculty, Lee Burckes. This intimate production promises to captivate and entice, as the mystery unravels between the seats and throughout the space.
When true crime author Cara dies alone in her British Columbia cabin while researching an infamous killer, her husband and sister are left searching for answers. What they find in her research exposes new sides of Cara, her investigation and themselves.
"This play is about a grieving family, but it also explores themes surrounding identity and how we all can find connection," says first-time assistant director and BFA Drama/ Performance major, Jake Rose. "Although the play is about a serial killer, the story has some comedic elements. It's been great working with James Wade throughout the development of this production."
The playwright has collaborated alongside the production team, virtually from New York, to develop this new work for Lethbridge audiences. "It's been a really interesting experience," says Rose, "James has been great to work with throughout this process. This has also been a great process for me personally, as I've learned a lot about directing from our director, Ron Chambers." 
Sign up for our monthly e-newsletter to stay up to date with all Faculty of Fine Arts events!
Sign up at: uleth.ca/fine-arts/community/e-newsletters
You can unsubscribe at any time!
Contact:
University Theatres | boxoffice@uleth.ca | 403-329-2616 | ulethbridge.ca/fine-arts/events