Daily from Wed, Nov 1, 2023 to Mon, Nov 27, 2023 11:00 am to 4:00 pm
This event is from the archives of The Notice Board. The event has already taken place and the information contained in this post may no longer be relevant or accurate.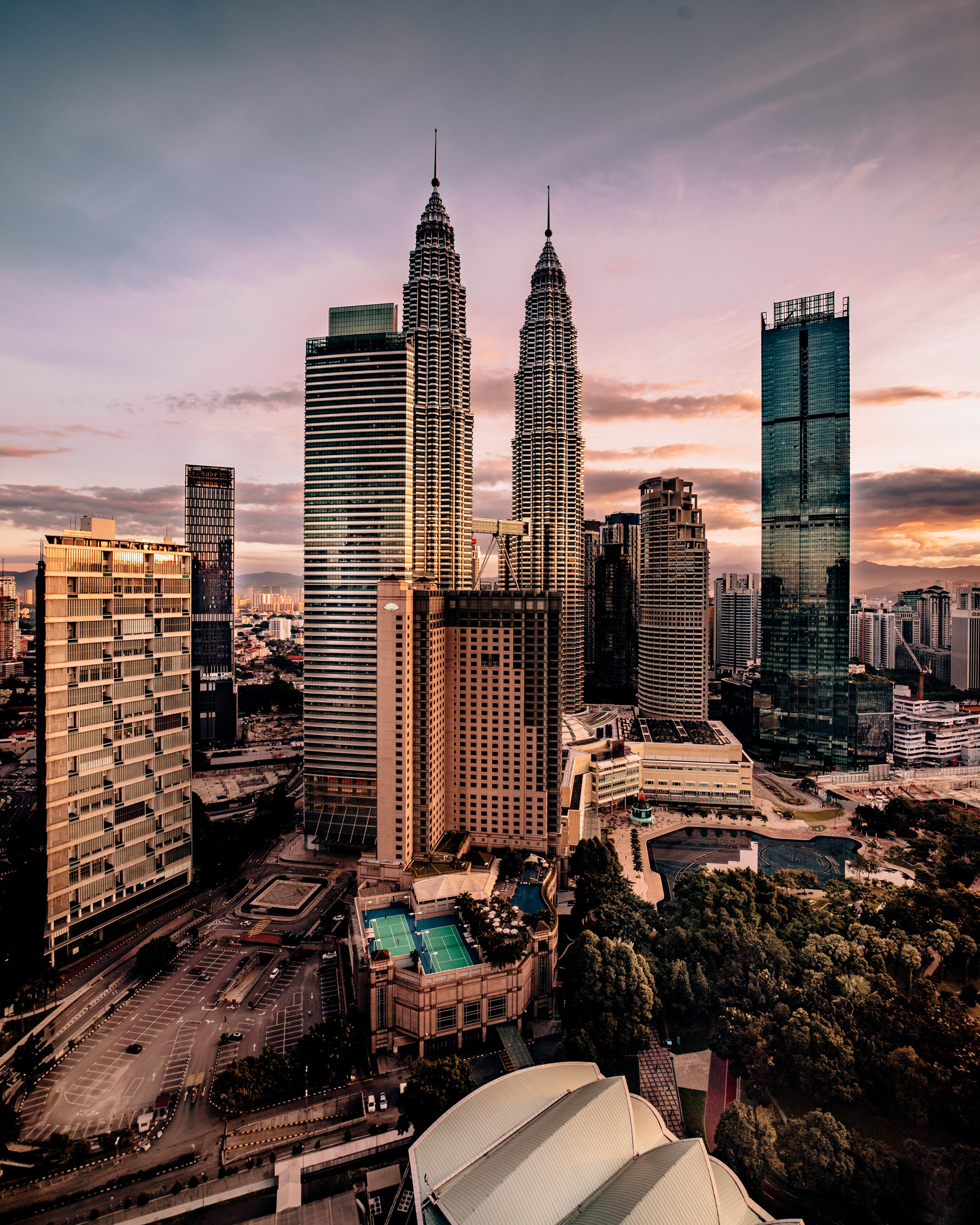 Malaysia work-study course 2024.  Looking for a cross-cultural course, volunteer work-experence and adventure? Attend one of the four upcoming information sessions to learn more.  Sessions will take place concurrently in-person and online via Zoom.
Lethbridge campus - Room M4105
Calgary campus - Room S6025 
Wednesday, November 8 – 2:00-3:00 pm
https://uleth.zoom.us/j/99525045332 
Thursday, November 9 – 12:00 noon-1:00 pm
https://uleth.zoom.us/j/96696122780 
Friday, November 24 – 11:00 am-12:00 noon
https://uleth.zoom.us/j/99637727746 
Monday, November 27 – 3:00-4:00 pm
Contact:
Rhonda Crow | rhonda.crow@uleth.ca | (403) 329-2369 | ulethbridge.ca/dhillon/student-experience/international-experiences/malaysia-work-study