Fri, Mar 31, 2023 9:00 am
to
Fri, Jun 9, 2023 4:30 pm
This event is from the archives of The Notice Board. The event has already taken place and the information contained in this post may no longer be relevant or accurate.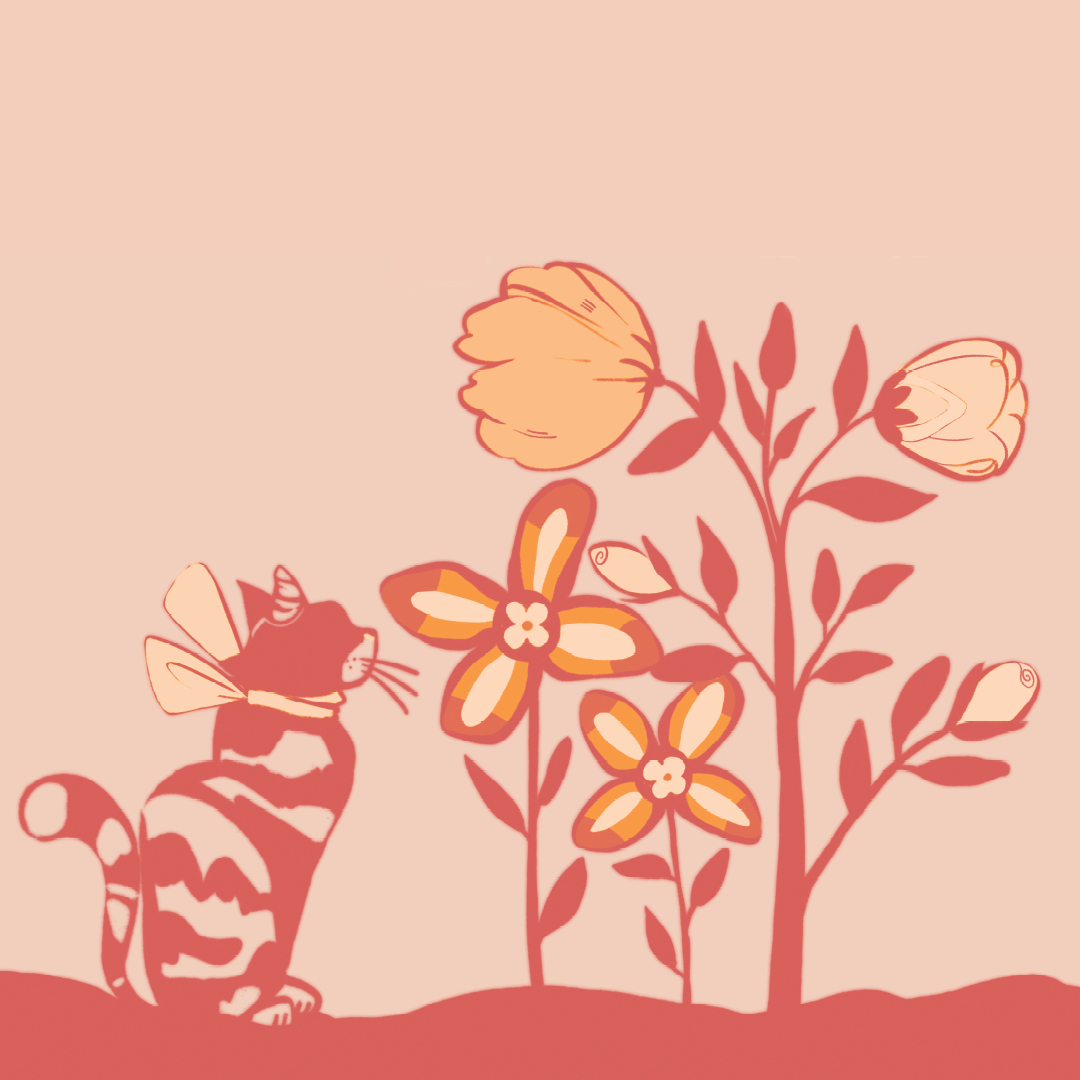 Everybody Gets A Kitten
Helen Christou Gallery
March 31 – June 9, 2023
Curator: Cassandra Williamson, Museum Studies Intern
A collection of Kitsch pulled from various sources and the ULethbridge Art Collection.
Room or Area:
Christou Gallery (Level 9)
Contact:
Art Gallery | artgallery@uleth.ca | artgallery.uleth.ca