Mon, Sep 23, 2019

12:00 pm

to

12:50 pm
This event is from the archives of The Notice Board. The event has already taken place and the information contained in this post may no longer be relevant or accurate.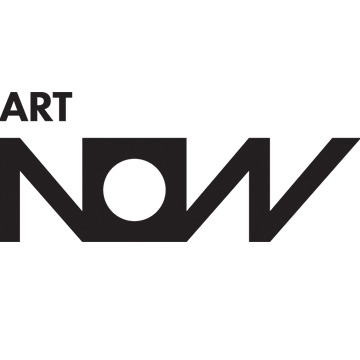 Art NOW Series presents Sabine Bitter and Helmut Weber
The Handling of Histories
Noon, September 23, 2019
University Recital Hall
Free admission, everyone welcome!
Sabine Bitter and Helmut Weber will present a few projects concerned with the question of how we can bring historical materials into the present in order to foster the understanding of our present conditions, and to provide options and possibilities to imagine our futures. The works range from a site-specific installation in Sofia, Bulgaria, a public art project in Vancouver to a collaborative work with students in Sarajevo, Bosnia Herzegovina. They will also introduce the project they are working on right now and right here: "Performing Archives of Learning ". 
Biograhy
Since 1994, the artists Sabine Bitter and Helmut Weber, who live in Vancouver and Vienna, have been working towards policies on how cities, architectures and urban territories are negotiated via images. Their current photographic and spatial works deal with specific moments and logics of global urban change. In current projects such as Educational Modernism, Fleeting Territories, or Housing the Social, are research-based examinations of architecture as a spatial framework for the production of meanings arising from the images associated with this change. In 2004 they founded the research collective Urban Subjects with Jeff Derksen. Sabine Bitter is a professor in the visual art area at Simon Fraser University, Vancouver.
Recent exhibitions: 2019: Making Ruins, Republic Gallery, Vancouver (upcoming); We Hope this Does Not Make Us Sad, with Urban Subjects, halfway, Vienna; Urbane Zonen / Zones Urbaines, FOTO WIEN; 2018: Camera Austria International. Labor für Fotografie und Theorie, Museum der Moderne, Salzburg; Werkschau XXIII, Fotogalerie Wien; Structures of Thought, Gallery Structura, Sofia, Bulgarien; CITY FABRICS, ARCC.at, Vienna; The Island is What the Sea Surrounds, Valetta, Malta; In die Stadt, MMKK Klagenfurt; Beyond Wonder – Perspectives of Utopia, TWS, Nagoya University of Arts, Japan; Contentious Objects/Ashamed Subjects, with Urban Subjects, Politecnico di Milano, Italy.
Contact:
finearts | finearts@uleth.ca | uleth.ca/fine-arts