Fri, Mar 29, 2019

12:00 pm

to

12:50 pm
This event is from the archives of The Notice Board. The event has already taken place and the information contained in this post may no longer be relevant or accurate.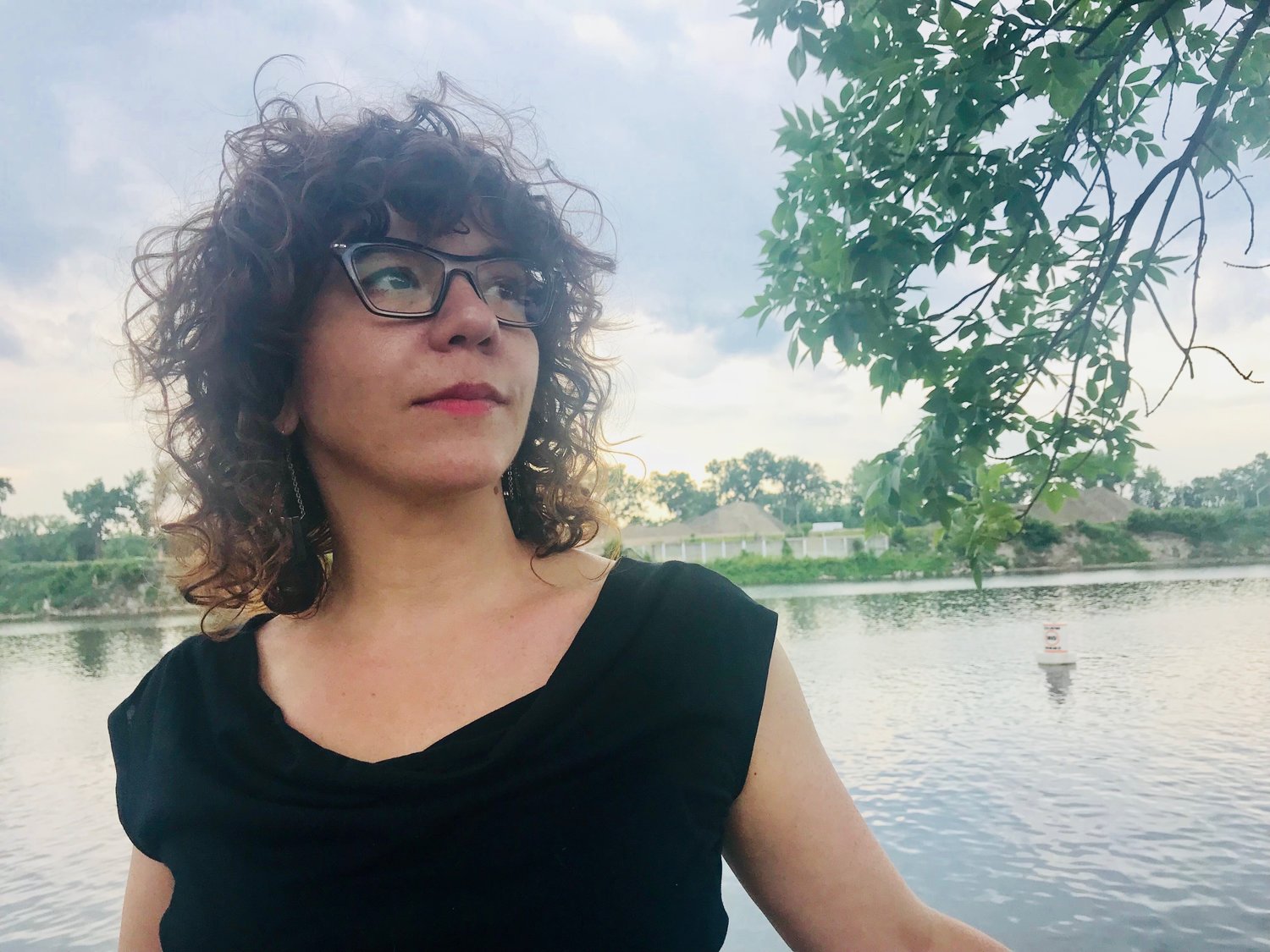 Art NOW series presents Dr. Natalie S. Loveless
Art and Climate Justice Action: Materializing the Anthropocene
12 pm | March 29, 2019
University Recital Hall
Free admission, everyone welcome!
This talk asks what artistic approaches and sensibilities can offer to debate surrounding Anthropogenic climate change, attending to the difference between art on ecology and art that is formed ecologically. As well as giving theoretical and art historical background for this distinction, Loveless speculates on how the politics of form (what a form does in the world) intersects with ecological ethics when the use of fossil fuel resources (as, in Olafur Eliasson's 2015 Ice Watch, those needed to ship 300 pound blocks of glacier ice to the center of Paris) are central to the production of artworks addressing ecology, global warming, and climate debt. Offering nuanced reflection on such works, this talk highlights the importance of a multi-sensorial and multi-species understanding of ecological ethics that takes the question of aesthetic form seriously in the context of art on and in the Anthropocene.
Natalie S. Loveless is an associate professor at the University of Alberta, where she teaches in the History of Art, Design and Visual Culture and directs the Research-Creation and Social Justice CoLABoratory (researchcreation.ca). Her forthcoming book with Duke University Press, How to Make Art at the End of the World: A Manifesto for Research-Creation, examines debates surrounding research-creation and its institutionalization, paying particular attention to what it means – and why it matters –  to make and teach art research-creationally in the North American university today. She recently completed New Maternalisms, a project bringing together feminist art practice, theory and curation, and an interdisciplinary collaborative project on global vaccination called Immune Nations that culminated in a high-profile exhibition at the United Nations in Geneva during the 2017 World Health Assembly. Loveless currently co-leads Speculative Energy Futures, a multi-year project that is part of the Just Powers initiative funded by the Future Energy Systems CFREF and a SSHRC Insight grant (justpowers.ca), and, during the 2018-19 academic year, is in residence as a visiting scholar in the Centre for Interdisciplinary Studies in Society and Culture (CISSC), where she is developing a new project, Sensing the Anthropocene: Aesthetic Attunement in an age of Urgency.
Image courtesy of speaker. 
We acknowledge the support of the Canada Council for the Arts, which last year invested $153 million to bring the arts to Canadians throughout the country.
Nous remercions le Conseil des arts du Canada de son soutien. L'an dernier, le Conseil a investi 153 millions de dollars pour mettre de l'art dans la vie des Canadiennes et des Canadiens de tout le pays.
  
Can't make it to campus for the lecture? Catch the livestream at Casa.
Contact:
finearts | finearts@uleth.ca | uleth.ca/fine-arts