Wed, Mar 4, 2020

12:00 pm

to

12:50 pm
This event is from the archives of The Notice Board. The event has already taken place and the information contained in this post may no longer be relevant or accurate.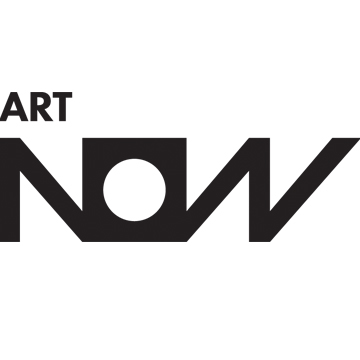 Art NOW: Dr. Anne Dymond
Do Art Museums Really "Just Show the Best Art"? -- Art Galleries, Diversity and Data
12 pm, March 4, 2020
University Recital Hall
Free admission, everyone welcome
Drawing on her recent book Diversity Counts: Gender, Race and Representation in Canadian Art Galleries, Dymond examines who gets exhibitions in Canadian art galleries, who remains under-represented, and why galleries typically resist hard data about the politics of inclusion and exclusion.  Her work reveals that most large Canadian art galleries still significantly under-represent racialized and female-identified artists, despite claiming progressive agendas.

Anne Dymond, Ph.D., teaches Art History and Museum Studies here at the University of Lethbridge.  She received her Ph.D. in art history from Queen's University in 2000. This talk is drawn from her recent book, Diversity Counts: Gender, Race, and Representation in Canadian Art Galleries, which has been described as "A thoughtful examination of the duty of public galleries to represent underserved communities, ... [that] bravely navigates the unspoken criteria for acceptance in the curatorial world." Previous publications in the Art Bulletin, RACAR and elsewhere have considered art and anarchism; museums, tourist posters and regional identities; and gender and nationalism, among other issues.
She is currently a Board of Governor's Teaching Fellow, and last year was awarded both the University's Senate Volunteer Award and the Lethbridge YWCA Women of Distinction Award for her work with refugees.
Sign up for our monthly e-newsletter to stay up to date with all University of Lethbridge Faculty of Fine Arts events and activities.
Subscribe online at: uleth.ca/fine-arts/community/e-newsletters
You can unsubscribe at any time.
Contact:
finearts | finearts@uleth.ca | uleth.ca/fine-arts/events