Thu, Feb 10, 2022

2:00 pm

to

3:00 pm
This event is from the archives of The Notice Board. The event has already taken place and the information contained in this post may no longer be relevant or accurate.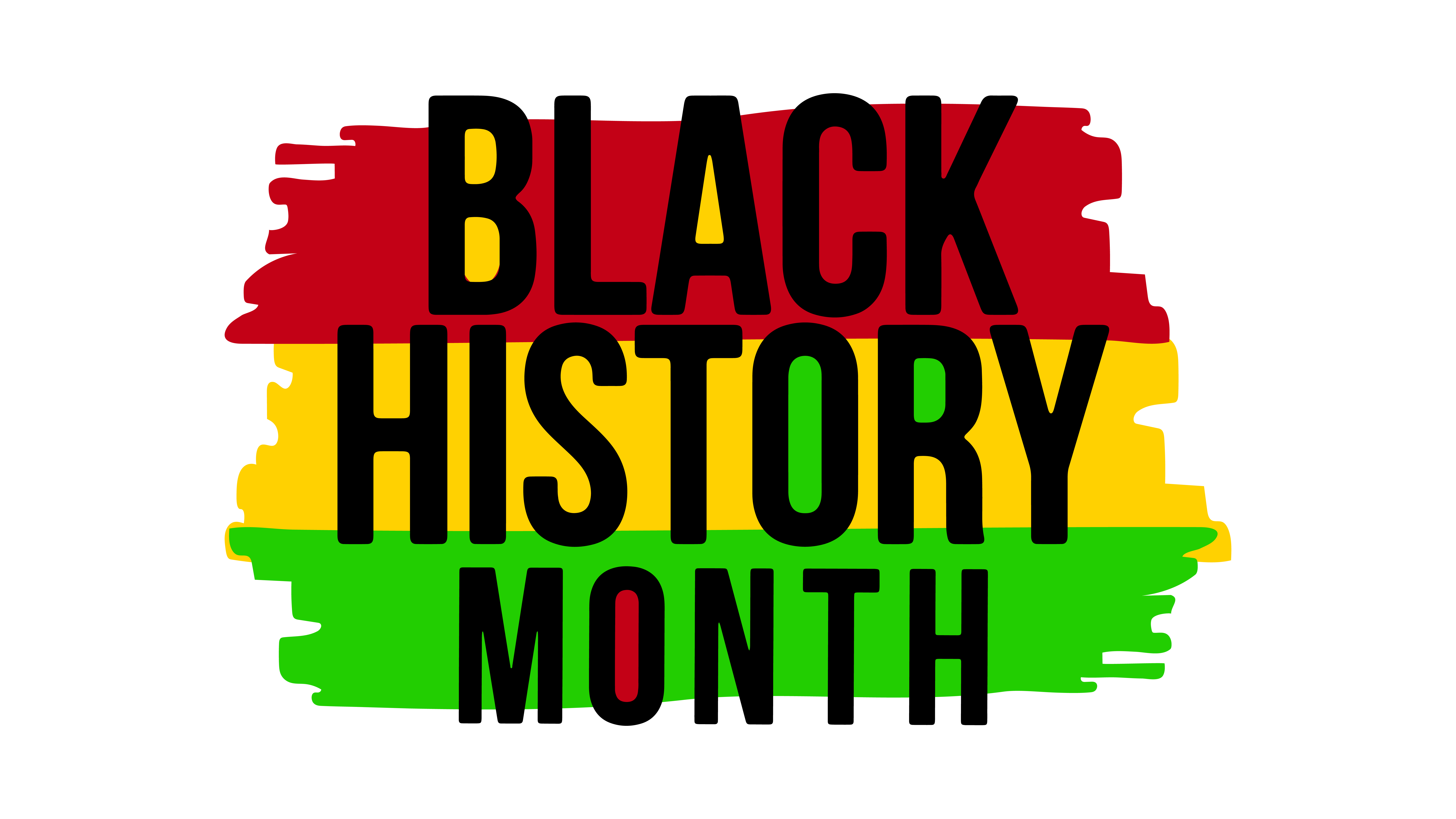 *THIS EVENT HAS BEEN CANCELLED*
Join Dr. Cranston and Professor Ifeonu as they speak to continuous systemic racialization within post-secondary institutions in Canada.
Bio: Dr. Jerome Cranston holds a Ph.D. (Manitoba), M. Ed. (Lethbridge), B. Ed After-Degree and B.Sc. (Alberta). Prior to becoming an academic he spent 16 years in the K-12 education system as a teacher, principal and superintendent in a career that spanned Canada's "prairie" provinces. He researches and teaches as part of an interdisciplinary, international "community of inquiry" on topics that explore formal and non-formal teacher preparation and the ethical dimensions of school leadership with a particular focus on how capacity building in the education system can transform a set of seemingly random acts into a just enterprise
Bio: Prof-Collins Ifeonu is a Doctoral Candidate in Sociology at the University of Alberta. He is also the President of the University of Alberta's Black Graduate Students' Association and a junior affiliate of the Centre for Criminological Research, Alberta. His doctoral thesis is a qualitative exploration of the factors which shape Black International students' relationship to Black student politics and racial justice organizing in Alberta. Possessing a background in Human Resource Management, Prof-Collins' MSc research explored the impact of perceived racial differences on the psychological contract make-up of Black-British professionals in corporate Britain.
Please use the following link to join the session: https://ulsu-ca.zoom.us/j/84334411297
(Link will be activated on the day of the event)
For a full look at the University's Black History Month events, visit the web page.
Contact:
Martha Mathurin-Moe | martha.mathurinmoe@uleth.ca | 403-332-4693 | ulsu-ca.zoom.us/j/84334411297