Wed, Sep 29, 2021

12:00 pm

to

1:00 pm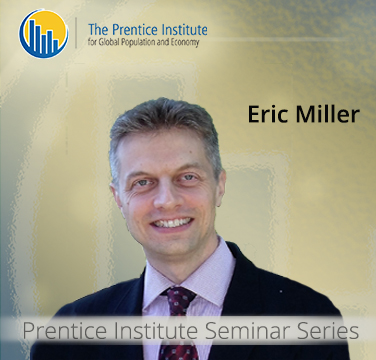 Learn about Ecological Footprint and Biocapacity data initiatives, and how these data can be used to relate both population and economic activities to the use of lands and waters.
Speaker:  Eric Miller
Bio: Eric Miller is Director of the York University Ecological Footprint Initiative, while he also teaches courses in ecological economics and sustainability informatics.  Eric is also a David Suzuki Fellow focussed on enhancing ecological-economic literacy.  His prior work as a consulting economist informed governments, industry, think-tanks, and NGOs, and he previously worked for the Ontario Ministry of Natural Resources, the Ministry of Environment, and for Environment Canada.
Room or Area:
https://uleth.zoom.us/j/95487925
Contact:
Jeff Bingley | j.bingley@uleth.ca | 403-380-1814