Thu, Sep 16, 2021

3:00 pm

to

4:00 pm
This event is from the archives of The Notice Board. The event has already taken place and the information contained in this post may no longer be relevant or accurate.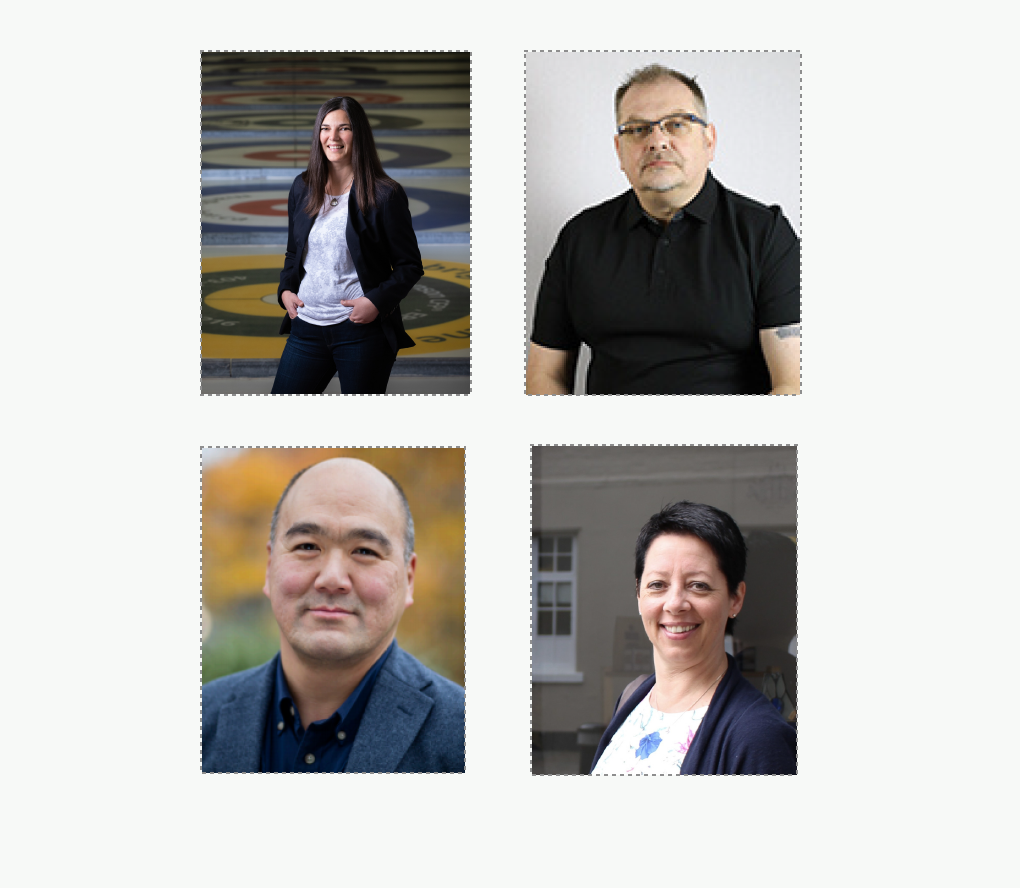 The Centre for Oral History and Tradition (COHT) will celebrate its 2019 award winners on Thursday, Sept. 16. Join us via Zoom.
Dr. Paul McKenzie-Jones, and Drs. Carly Adams and Darren Aoki with Elaine Toth, will share research from their oral history projects.
Paul McKenzie-Jones ~ Rethinking the International Border in Blackfoot Territory
To most people, the border between Canada and the US is a point of crossing, and a sign of home. To many Blackfoot people, however, this border is an intrusion, a barrier that divides their original territory and separates ¼ of the Confederacy from the rest. Oral history shows that the Blackfoot relationship with the border is as fraught now as it has been since the border was formed, and represents a permanent reminder of the spiritual, cultural, and political constraints of settler-colonialism on Indigenous peoples.
Carly Adams, Darren Aoki, Elaine Toth ~ Narrating Japanese Canadian inter-racial relationships in Southern Alberta during the postwar
For many, Japanese identity – individuals' own sense of from where they have come and the heritage they bequeath – seems to be dying before their eyes. Yet, perhaps it is in intimate inter-racial bonds that the Japanese shaping of Canadian society into the future will have its most potent effects. This study explores memories that narrate the histories of inter-racial relationships, one of whose members self-identifies as being of Japanese descent. The project seeks to amplify the range of often conflicting, imbricated and always complicated multiple perspectives that characterize the shared life of intimate couples and families.
Contact:
Carly Adams | carly.adams@uleth.ca | 403-332-4508