Mon, Sep 20, 2021 8:45 am
to
Tue, Sep 21, 2021 4:00 pm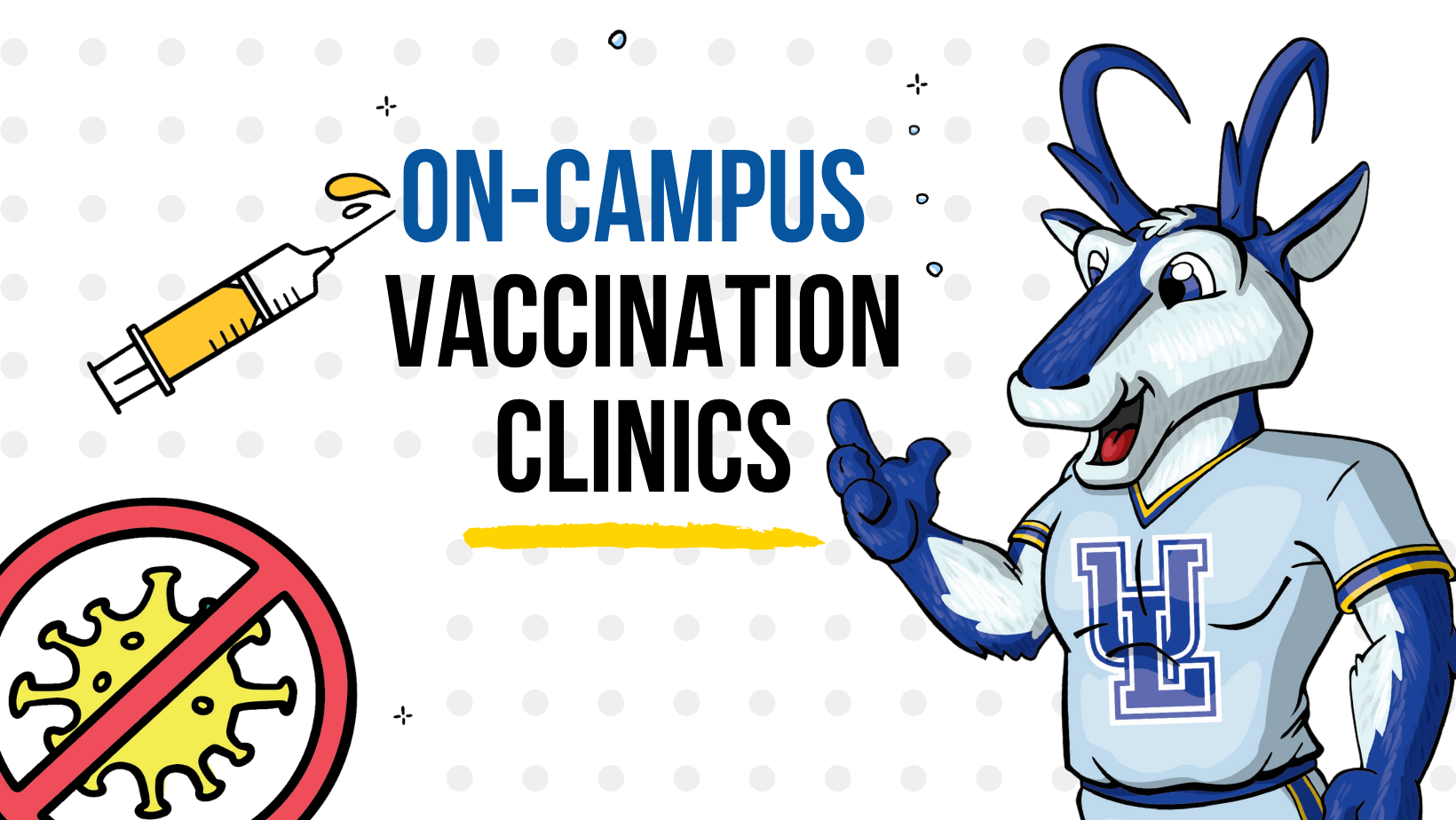 Steps for students, faculty and staff to be fully vaccinated by November 1:
Book your appointment at go.uleth.ca/Covid19VaccinationClinic
Get your first vaccination on-campus September 20 or 21
Get your second dose before October 18 
uLethbridge is offering on-campus vaccination clinics September 20 and 21 from 8:45 a.m. to 4 p.m. in Andy's Place (AH100) for uLethbridge students, faculty and staff. Please bring your Alberta Health Card or a piece of photo ID.
We will pre-screen for COVID symptoms. If you are experiencing symptoms, please DO NOT come to campus.
For more information, contact the uLethbridge Health Centre. (health.centre@uleth.ca)
Reminder: starting November 1, 2021, all uLethbridge students, faculty and staff MUST be fully vaccinated against COVID-19 to access the Lethbridge Campus.
Contact:
Health Centre | health.centre@uleth.ca