2021 Summer Camps
This year our summer camps will be held outdoors at the U of L Stadium with small cohorts and all the necessary safety percautions in place to ensure everyone has a happy and healthy experience! Click on the camps below for more information and to register! 
Wonderful Wizarding World! (ages 8 - 12)
Don't wait for your Owl Post invitation, this camp is for non-magical folk and wizards alike! Register now for this camp full of wizarding wonder! Participants will get to create their own wands and hats, play familiar wizarding world games, design companion animals, mix potions and cast spells, all the while exploring many musical elements built into this fun week-long wizarding world experience!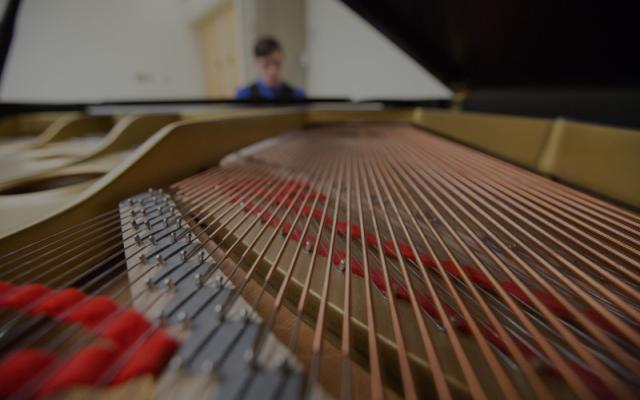 Lethbridge Piano Intensive
Lethbridge Piano Intensive is an online summer experience for piano students of all ages!  Students register for the program that best fits their skill level (junior-intermediate, advanced, OR adult) and will then be further subdivided into age-specific groups.  This allows for the most specialized and customized experience for each student! Students will work with artist-teachers from the University of Lethbridge Department of Music and Conservatory of Music in online one-to-one lessons, live group sessions and master classes, and take part in group projects that they can share with family and friends.  Live and video session topics vary by day, so students can expect different activities on both days of this program.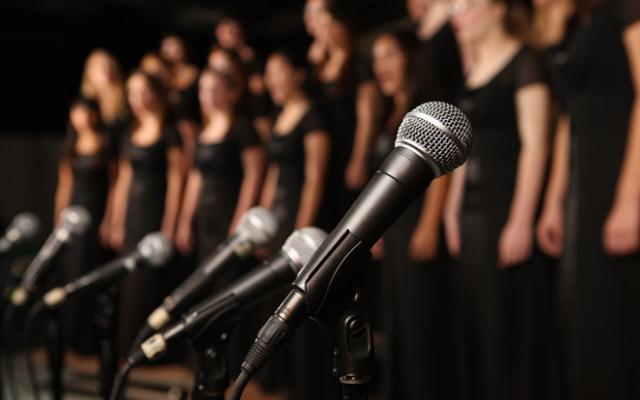 *NEW* Vocal Summer Summit. Join Ventus Women's Choir Director, Regan Brooks, for this four day vocal experience aimed at women ages 18+ with some vocal experience. Improve your vocal techniques and musicianship skills in the company of inspiring and talented women. Running July 15 - 18, 2021. 
Mini uLethbridge (ages 8 - 12)
Destination Exploration, Horns Recreation, uLethbridge Music Conservatory and the Art Gallery have come together to offer Mini U in person camps! This camp is targeted to those completed grades 2 through 6. Each camp will feature a little bit from each group so that all the campers get a whole new and fun camp experience! Registration for these camps will start on April 1st.