Once your student has received a room offer they will need to log-on and complete the online Check-In process. The online Check-In system allows students to pre-select services such as parking, dining plan, textbook reservation, etc. If your student is living on campus beginning in the fall term, they must complete Check-In two weeks prior to move-in day.
By having their items completed in advance of move-in day, you can focus on getting your student settled in their new home away from home.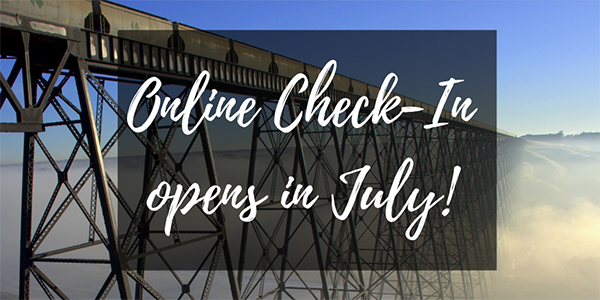 Students will be notified by email in advance of opening date.
See Ordering University Services
See Online Check-In
See Important Dates