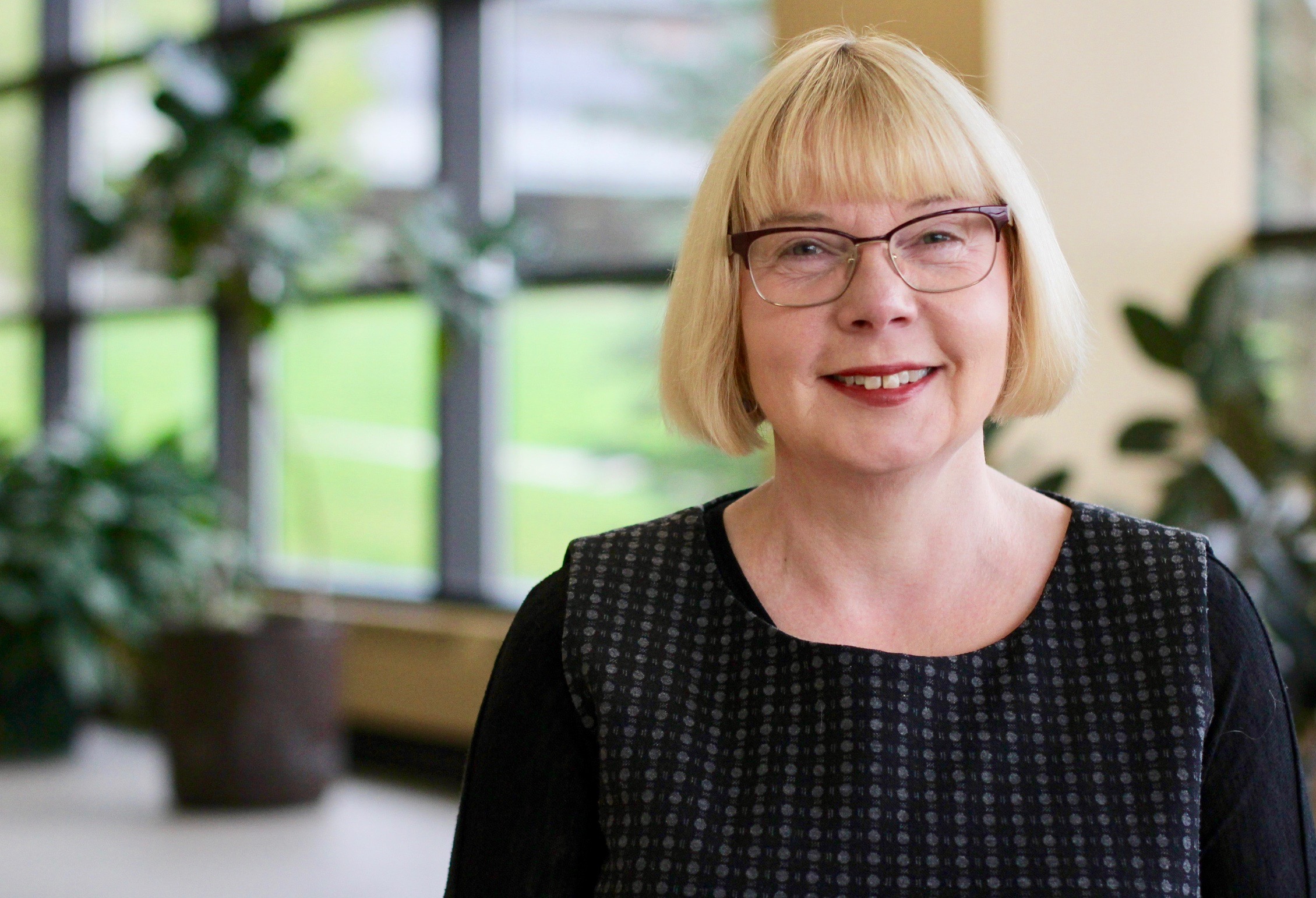 Research expertise
Dr. Shelley Scott teaches Theatre History, Canadian Theatre, Dramatic Literature, and Theatre Theory. Shelley is a member in the Canadian Association for Theatre Research and served as President from 2008-2012.
Shelley's major area of research interest is Canadian women playwrights. She has published on playwrights such as Joan MacLeod, Ann-Marie MacDonald, and Linda Griffiths in Modern Drama, Canadian Theatre Review, Theatre Research in Canada, Resources for Feminist Research, alt.theatre: Cultural Diversity and the Stage, and the British Journal of Canadian Studies.
Shelley has also contributed essays to a number of books and has published two books as the sole author The Violent Woman as a New Theatrical Character Type: Cases from Canadian Drama, and Nightwood Theatre: A Woman's Work is Always Done. With Reid Gilbert, she guest-edited an issue of Canadian Theatre Review (Spring 2014) on the topic of Burlesque.
Topics:
Theatre History, Canadian Theatre, Dramatic Literature, and Theatre Theory