Wearing a face mask is required on campus
Masking is a step we can each take to demonstrate care for our community – allowing additional time for vaccination rates to increase and acting to ensure the safety and continuity of our in-person campus experiences.
The health of our campus community members is our top priority, and this decision is consistent with that value.
Personal Protective Equipment (PPE)
The use of PPE, such as masks, respirators, gloves, etc. in the workplace will be determined by hazard assessment.
Employees and students will be advised on how to safely use, maintain, and dispose of any required PPE in classrooms and workplace settings.
Make sure your hands are washed/sanitized before handling your mask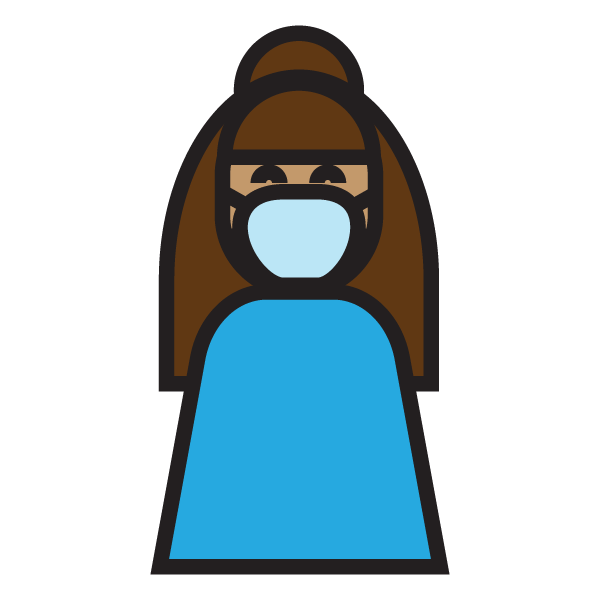 Put your mask on so it covers your mouth and nose. Tie it securely to minimize any gaps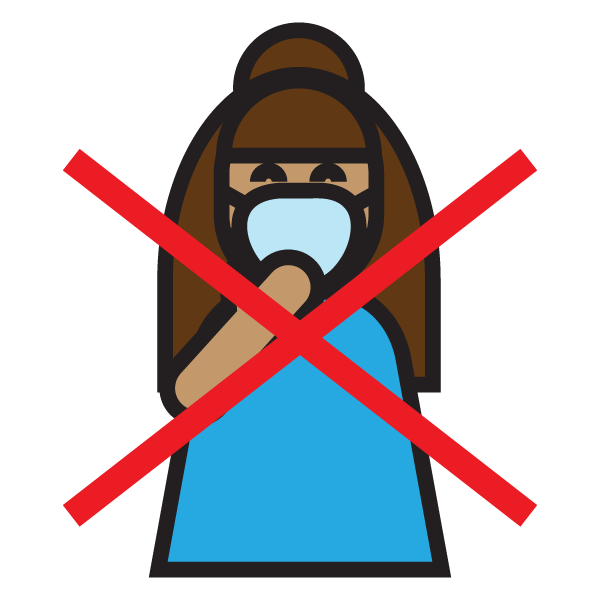 Avoid touching your mask while wearing it
Only touch the loops or strings, do not touch the inside or outside of the mask
Fold the mask in half so the side that touched your mouth is on the inside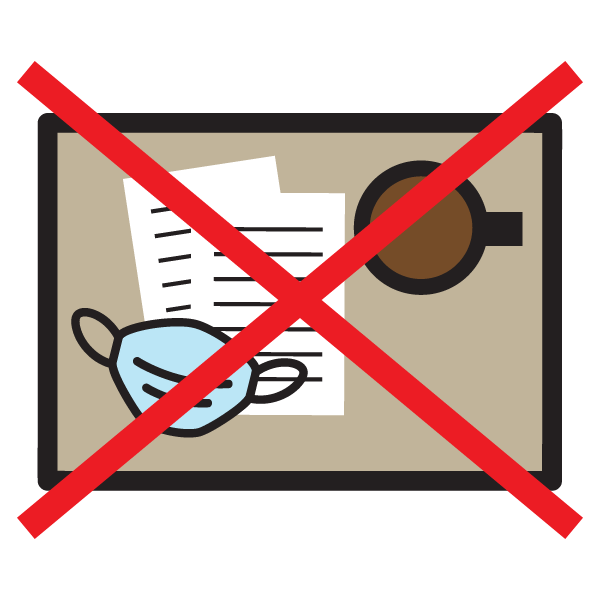 Do not place masks on desks or tables, especially when eating
Wash your hands after removing your mask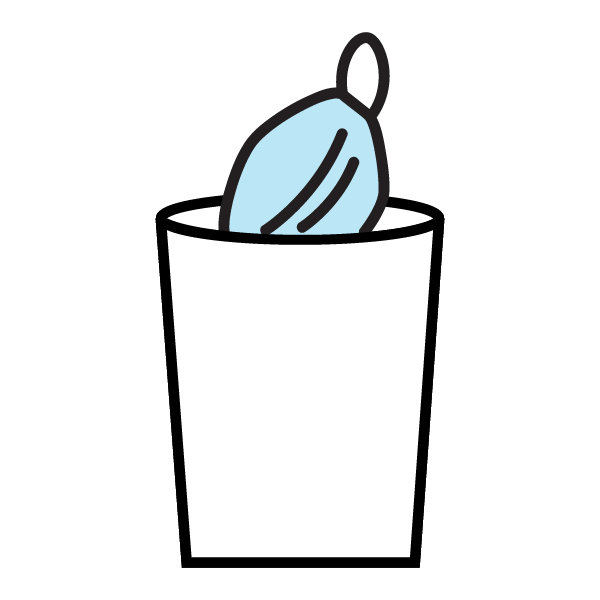 Single-use masks should be discarded immediately
Storing your reusable mask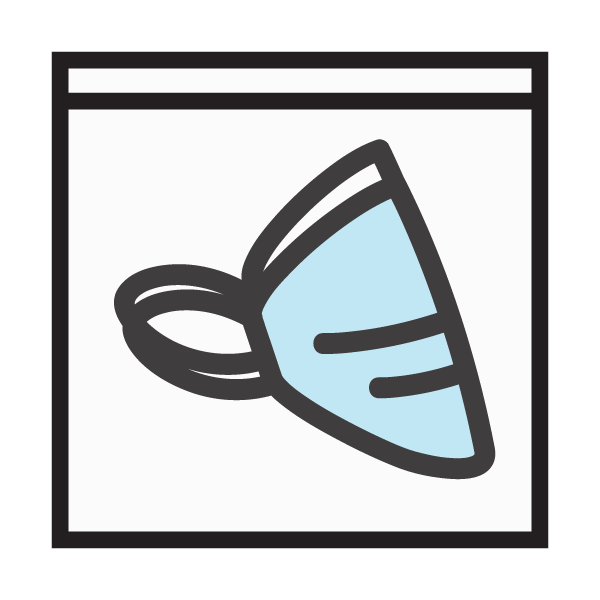 Use a paper bag or sealed plastic bag to store your mask
Always store your mask in a clean place. Never store it in a purse or pocket unless it is in a sealed container
Do not reuse single-use masks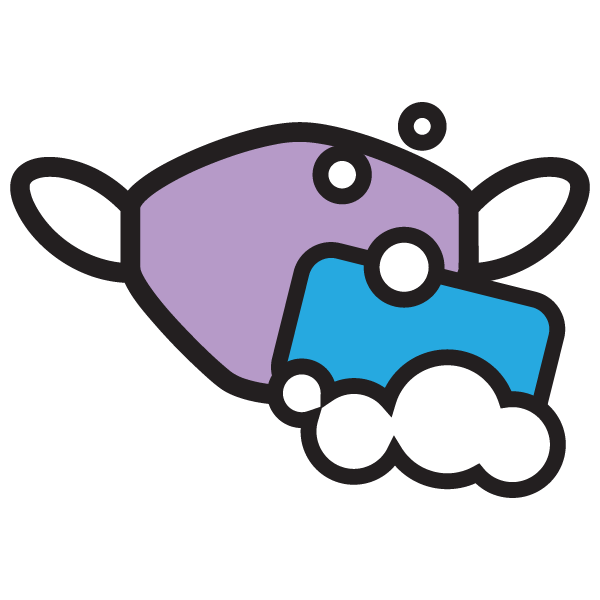 Regularly wash your reusable masks
Replace your mask when it becomes damp or humid