Fall Convocation
Class of 2021
You are remarkable.
Years of tenacity, grit and hard work have finally paid off. Without question, our convocation celebrations are different this year, but their spirit and tradition endure.
We want you to know how proud we are of your achievements: you've adapted, persevered and succeeded. These experiences, along with the relationships you've built, are at the heart of your University of Lethbridge education. And now, they are forever part of our shared history. Take pride in your accomplishment; we can't wait to watch you carve your path and make your mark on the world as uLethbridge alumni. Here's to closing one uLethbridge chapter and to the beginning of another. Congratulations, Class of 2021! 
Let's celebrate apart, together! Share your convocation moments on social using #ulethgrad2021 and connect with your alumni family using #ulethalumni
Double down on your cap and gown with our special convocation Facebook frame and Instagram filters. Search for the #ulethgrad2021 filters and frames! (search uleth grad 2021 on Instagram)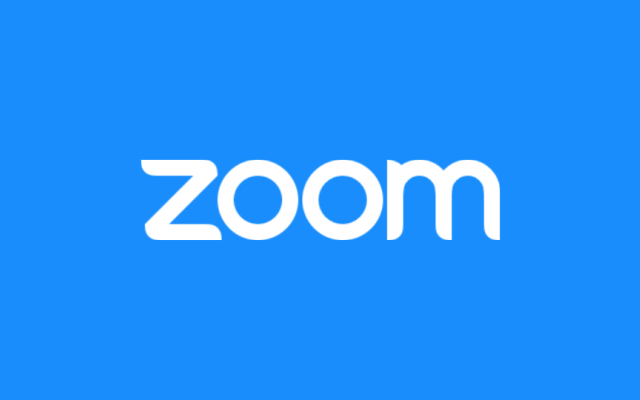 You won't need to clean your room when you Zoom with these uLethbridge backgrounds! Put a little panache behind you and download yours today.
The University of Lethbridge Alumni Association is thrilled to welcome the Class of 2021 to the alumni family. Learn everything there is to know about being a new grad at
go.uleth.ca/newgrads
— congratulations graduates!