In November 2019, the University of Lethbridge launched Nourish as part of an ongoing effort to support food security on campus. Combining existing and new programs, Nourish helps students facing food scarcity while providing our campus community ways to help.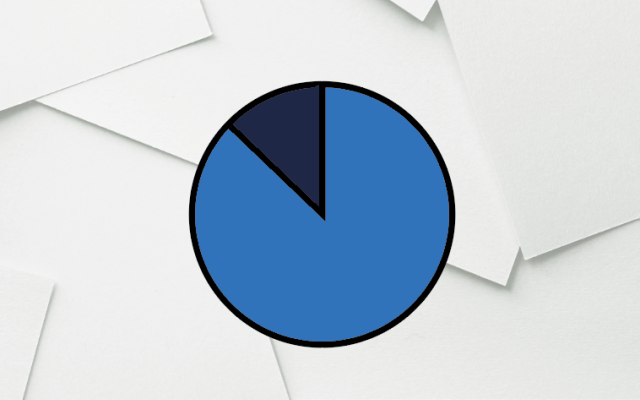 15% of students said they had gone a whole day without food because they couldn't afford any.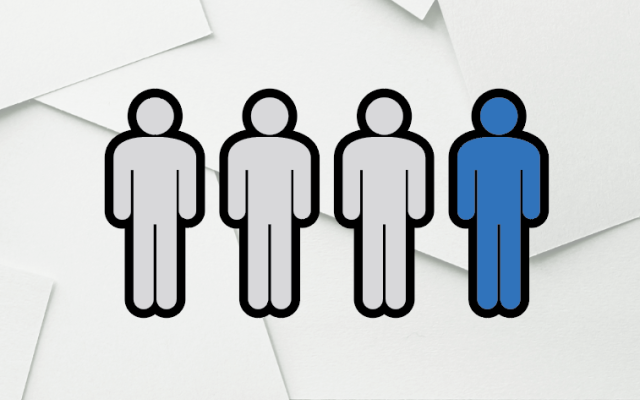 1 in 4 uLethbridge students admit to having run of food and not having the resources to buy more.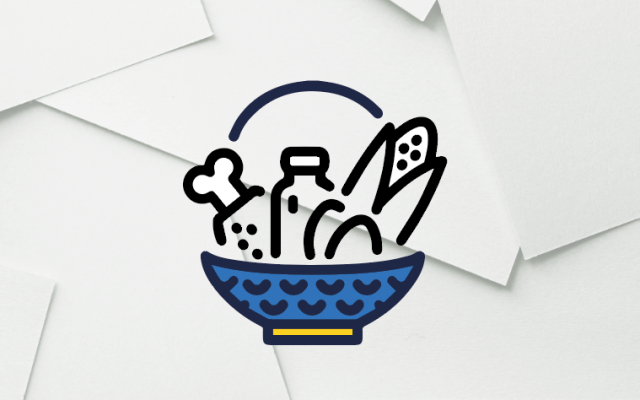 Only 7.4% of uLethbridge students said they have accessed the ULSU food bank
Nourish Programs
Whether you give time, food or dollars to a Nourish initiative, or if you're a student who would benefit from this program, you can help build a future without food scarcity.
Throughout March, join our first ExtravaCANza by giving non-perishable food items or cash donations ! Drop food items off at a location below, and the campus community will build a can-struction project in the UHall atrium March 17th. All donations will go to Nourish programs. 
Campus drop off locations:
Student Success Centre | AH148
University Advancement | A735
Fine Arts Advising Office | W660
Horns Recreation Customer Service Centre | PE 160
 Register as a food collection location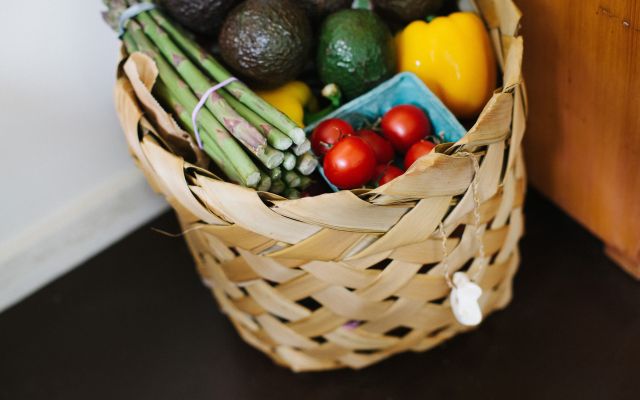 For 18 years, the Campus Care Parcel program has distributed non-perishable food items to students, fuelling them through final exams. Volunteers are needed to help prepare packages of food for uLethbridge students. Email phillips@uleth.ca for more information.