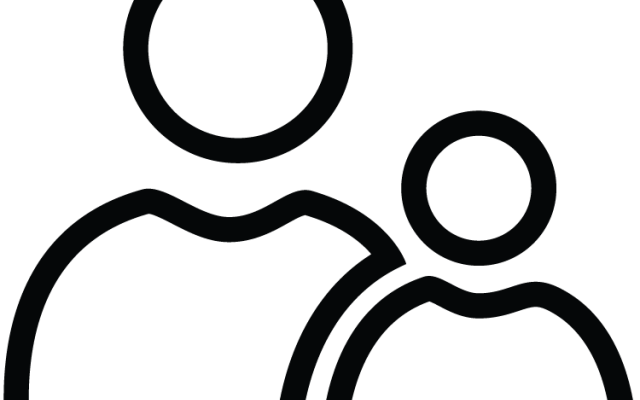 Book one-on-one meetings with mentors that are experts in their fields or become a mentor yourself and give back to the community.

Want to know what hiring managers look for the most during an interview? Or how to take your innovative idea to the prototype stage? Get real time answers and feedback for all your questions in the Q&A section.
Build a landing page for your start-up and find teammates or join a team of already established entrepreneurs.

Discover local and global paid opportunities. You likely have more transferable skills than you think even if the job title may not directly apply to you!
Access a range of resources exclusive to RINSA Hub members for all your entrepreneurial and innovative needs.

Engage with others on RINSA Hub and earn Growth points. Increased engagement with the RINSA Hub platform leads to increased opportunity for monthly prizes!
Chat with peers, mentors, and community groups about the Innovation Zone and project ideas. Share your entrepreneurial or innovation progress and get feedback.

Connect with people in your field of interest and build a network that will help you achieve your goals.